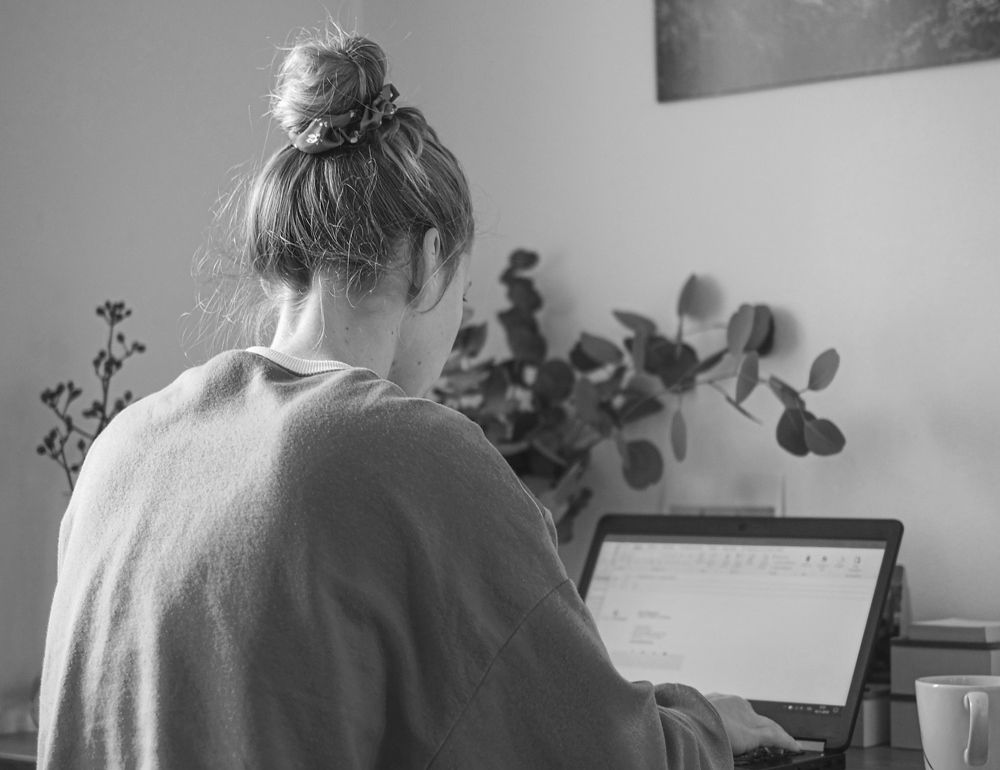 10 Tips to Make Your Home a Better Home Office
Working from home can involve many distractions: from noisy neighbours to having your favourite Netflix show on standby. Unless you adapt your home to your office needs, you may struggle with productivity.
Here are 10 tips to help you get started.
1. If you mainly work using the internet and your phone, turning your spare bedroom into an office is a great idea. If you don't have one, consider converting a garden shed or a similar space.
2. If turning a separate room into an office is out of the question, adapting a corner of a room as an office space can work. Arrange your desk in a way that it most resembles your office space and remove any potential distractions — such as books, games or newspapers.
3. Office equipment is important. If you mainly work behind the desk, you will need to set it up properly to avoid waking up with back pain. One quick and easy solution is to invest in a laptop stand so that you are not spending long hours hunched over a screen.
4. A good chair is equally important for your posture. Buying an office chair can be an effective and inexpensive solution especially if a dining room chair is uncomfortable for long-term use.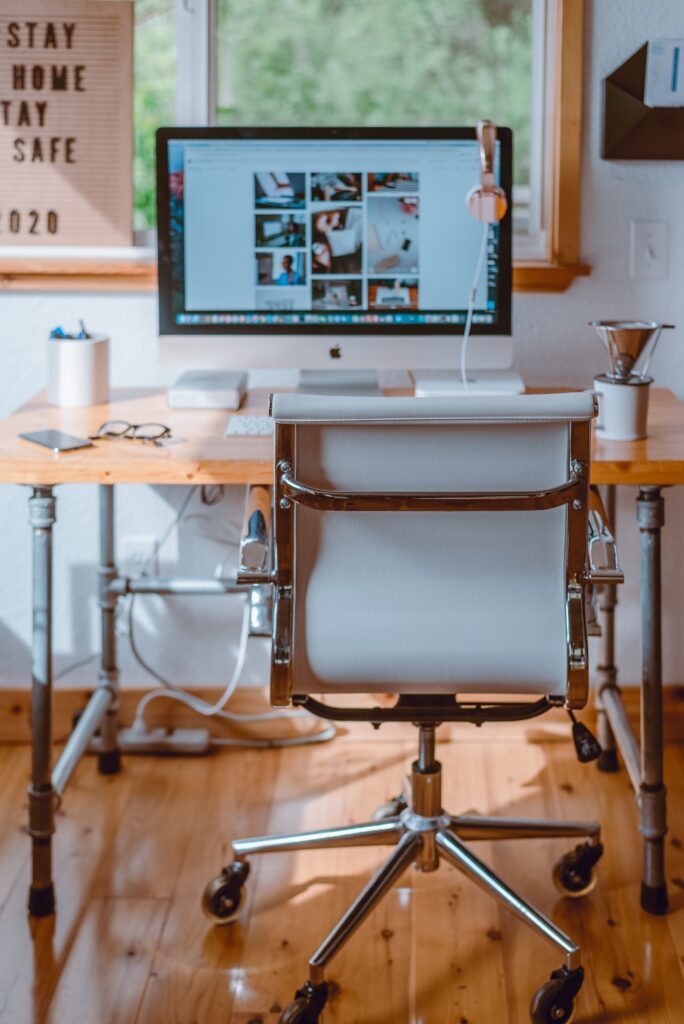 5. Make power points and plug sockets available and make sure they actually work. You will need to charge your phone and your computer so make sure that your charging points are as easy to access and as convenient as possible.
6. You may need additional office equipment such as a printer or a storage cabinet. Make sure you have all the technical equipment you need or you run the risk of adding unnecessary stress to your working day.
7. Creating a professional atmosphere is as important as technical equipment to help you maintain a professional mindset. Add some white boards, display any professional certificates and decorate the space so that it "feels" like your office. It makes sense to decorate the office space in a way that you like as you will be spending plenty of time in it.
8. Make sure there is some sort of separation between your office and your living space. It can be as simple as putting a divider or moving your sofa around.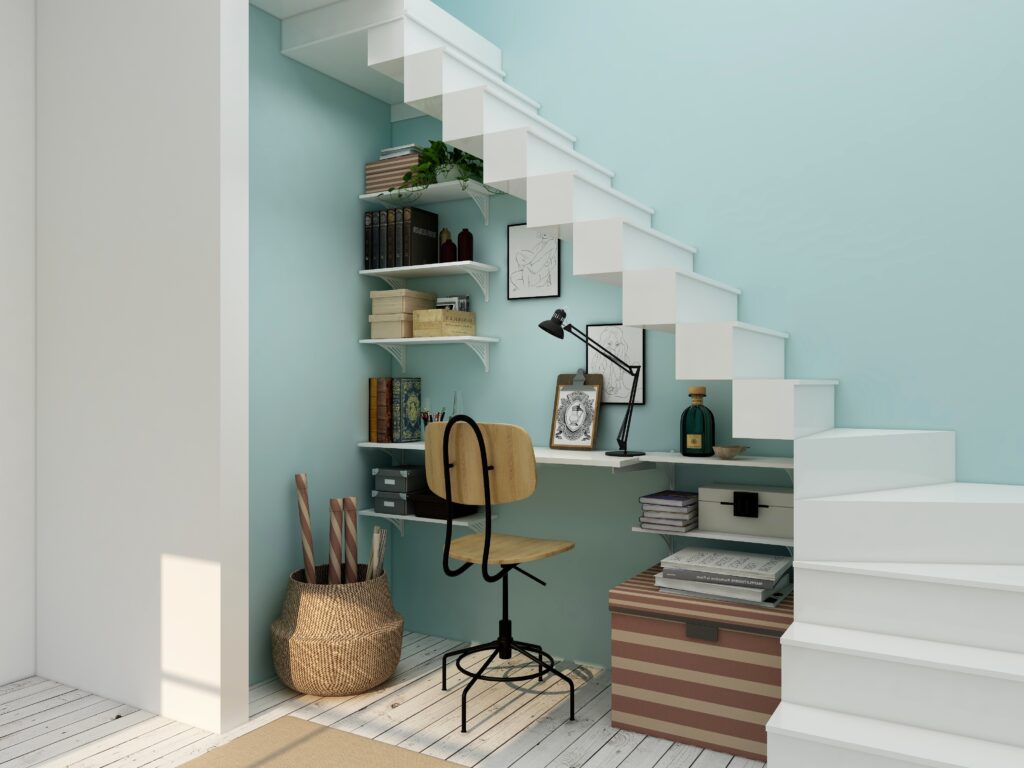 9. Make your office space Zoom-friendly by adding some personal touches to your space such as a plant or paintings for the wall. but keep it professional, make sure your colleagues don't see what you had for lunch or get a glimpse of your undone bed.
10. Finally, always shut the office door while you are working or when you have finished for the day. That way you can maintain separation between your home life and your professional life and the other household members will learn to respect the difference.