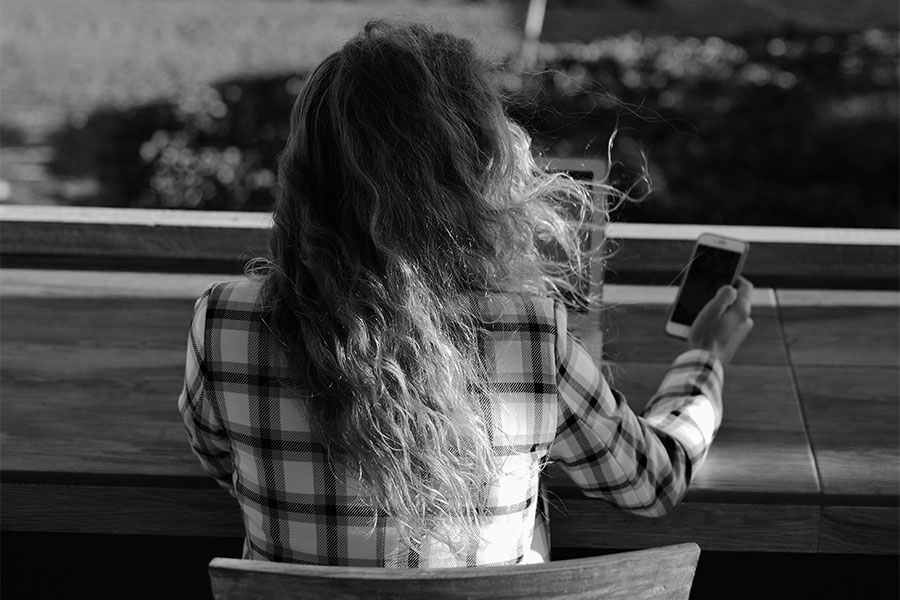 10 Top Destinations for Digital Nomads
Who are Digital Nomads?
Digital nomads are freelancers, independent workers or self-employed who change cities and countries regularly while maintaining their careers. The pandemic and increased interest in remote working in 2020 and 2021 saw a rise in people opting for working remotely.
Various studies have shown that nomads have higher work satisfaction and more transferable skills. Perhaps because living in a different country opens several doors to new ideas, different approaches to problem-solving and simply put — friends from across the globe!
This lifestyle is a dream for many but what does one start with? Communities on Facebook, Slack groups and online resources like Couchsurfing, Nomadlist, Digital Nomad Subreddit and Remotive all have good tips. As for your first Nomad destination, here are some ideas.
1. Split, Croatia
Split is the second-largest city in Croatia along the east of the Adriatic Sea and is a great place to be if you love the old town charm, Greek and Italian cultures, serene blue beaches, and the concept of slow living. You can have a drink at many upscale seaside bars in Meje or stroll through the Old Town built around Diocletian's Palace to marvel at the old Split Roman architecture. If you are not working from the beach, there are many coworking spaces and cafes to go for.
Estimated monthly budget: $1500
Average Internet Speed: 18 Mbps
Best Coworking Spaces: CoWorking, Amosfera, Saltwater Workspace
Best Cafes To Work From: Cukarin, Bajadera, Kavana Procaffe
2. Edinburgh, Scotland
Scotland's capital is known as "Athens of the North" and is the second-largest financial centre of the United Kingdom after London. Perfect for people who love gothic architecture and English castles entwined among rocky hills and Harry Potter fans! Both Edinburgh Old and New Town are UNESCO World Heritage sites — and full of beautiful places to put down your laptop and work.
Estimated Monthly Budget: $2600
Average Internet Speed: 26 Mbps
Best Coworking Places: Kingsford Office, The Melting Pot, Spaces
Best Cafes To Work From: The Elephant House, The Caffeine Drip, Black Medicine Coffee Co.
3. Berlin, Germany
Berlin, one of the most popular European destinations, offers a treasure chest of history and museums for you to discover. Situated in the middle of Europe, it is a reminder of the Soviet era, now a buzzing urban and nightlife hub. As this city is becoming a favourite for digital nomads, freelancers, and expats alike, there is always a big community to reach out to.
Estimated Monthly Budget: $1900
Average Internet Speed: 18Mbps
Best Coworking Spaces: Ahoy!Berlin, Enklave, WE'RE ALL IN
Best Cafes To Work From: Shakespeare and Sons, No Fire No Glory, Two and Two
4. Krakow, Poland
Krakow with its rich history, museums, quaint streets, and historical buildings, also has the lowest unemployment rate in the country. With its thriving start-up scene and one of the fastest-growing technology sectors in Europe, it has become popular among digital nomads from around the globe.
Estimated Monthly Budget: $1150
Estimated Internet Speed: 40Mbps
Best Coworking Spaces: Coworking Rynek 28, Bioro Coworking, Cluster Cowork
Best Cafes To Work From: Mocak Café, Blossom, Fitagain
5. Buenos Aires, Argentina
Buenos Aires is a major cosmopolitan city in South America and home to Argentina's biggest digital nomadic community with its range of networking events and workshops happening throughout the year. Known as the 'Paris of America' for its French influence, gastronomy, and cultural heritage, this city is famous for its unique urban scene and coffee culture that will impress caffeine lovers.
Estimated Monthly Budget: $1000
Average Internet Speed: 24 Mbps
Best Coworking Places: Loafi Coworking, Origen Cowork, Cespedes
Best Cafes To Work From: Birkin, Libros Del Pasaje, Knowhere Collectable Café
6. Budapest, Hungary
Budapest was deemed one of the "most Instagramable cities", with its stunning skylines, architecture and thermal baths. It also offers reasonably priced accommodations and plenty to explore especially around the Danube River which splits this city into two parts, both physically and culturally. One side welcomes visitors with old charming buildings and the other introduces 'The City of Baths' with more than 100 hot water streams.
Monthly Budget: $1320
Internet Speed: 32 Mbps
Best Coworking places: Mosaik, Kaptar, Loffice
Best Cafes To Work From: Espresso Embassy, Alexandra Book Café, Café Intenzo
7. Athens, Greece
Athens, the capital of Greece and the largest city in the country, is the centre of cultural life full of artists, writers, creatives, and philosophers from all around the world. Full of modern architecture with sleek classical features, it is also home to many budding start-ups and new possibilities for professional growth. It is perfect for those seeking a work-life balance with its welcoming coworking places and an encouraging nomadic community.
Estimated Monthly Budget: $1200
Average Internet Speed: 17 Mbps
Best Coworking Spaces: Impact Hub, The Cube, Romantso
Best Cafes To Work From: Blue Parrot, Beauty killed the beast, Ohh Boy
8. Malta
Malta is an island situated in the Mediterranean Sea off the southern coast of Italy. The "dolce far niente" atmosphere and relatively low living costs make it an attractive destination for entrepreneurs and digital nomads all year round. For a breath of fresh air and workdays under the sun, Malta is where you should go.
Estimated Monthly Budget: $1800
Average Internet Speed: 11 Mbps
Best Coworking Spaces: Cocohub, The HUB Workspace, 230 Works
Best Cafes To Work From: Gugar, Is-Suq tal-Belt, iPlace
9. Lisbon, Portugal
Lisbon, the city known for its string of red-roofed buildings, pastel shades and narrow streets is highly recommended for nomads who love art. It offers plenty of luxurious office spaces as well as coworking cafes for any budget. There are also various creative artistic hubs that bring together creative minds from various fields and nationalities.
Estimated Monthly Budget: $2500
Average Internet Speed: 20Mbps
Best Coworking Spaces: Second Home, Village Underground, Coworklisboa
Best Cafes To Work From: Wish Slow Coffee House, hello Kristof, The Block Cafe
10. Auckland, New Zealand
Nicknamed the 'City of Sails', Auckland is the biggest city in New Zealand with multiple water harbours, rainforests and dormant volcanoes. The capital is a dream place for a digital nomad with its multicultural and diverse environment, beaches, and unique leisure activities to indulge in.
Estimated Monthly Budget: $1800
Average Internet Speed: 28 Mbps
Best Coworking Spaces: Think Space, The Workshop, Generator
Best Cafes To Work From: Cali, Bestie, Remedy Café
Author: Pakhi (Rajesh Kumar) Dixit, freelance writer and columnist at the Rashtradoot Newspaper. Her work has been published in Grazia magazine and BASIC Magazine