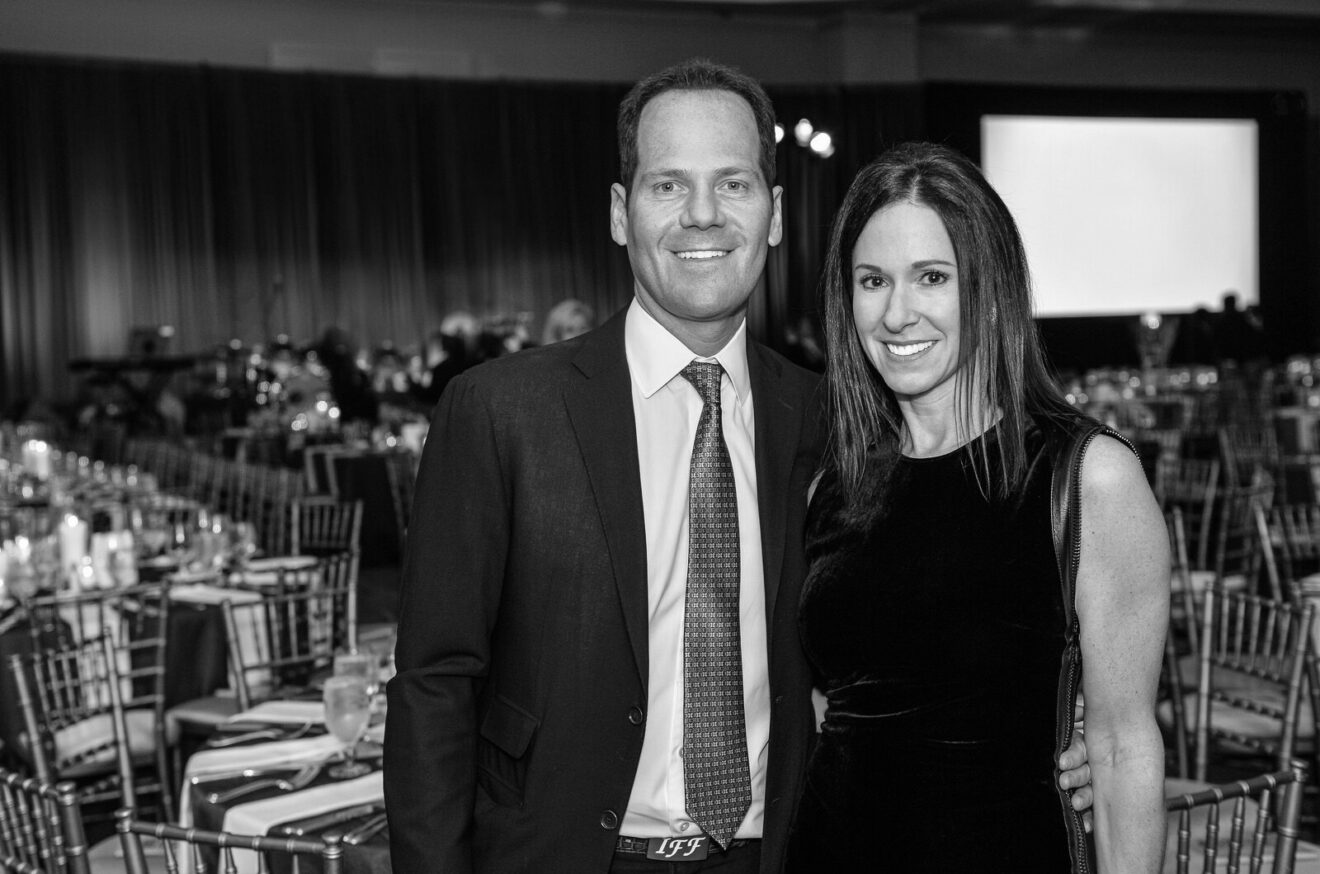 Breaking the Stigma: How Divorce Ignites Empowerment
In a world where app stores are bursting with all kinds of dating apps, but heartbreak and divorce are still topics to be avoided, 51-year-old Phil Yagoda launched The Exit, an online outlet providing support for those going through a breakup. In this interview with Vivid Minds, he talked about the challenges of people going through divorce and how this mental damage can be mitigated.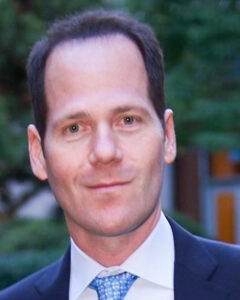 Phil Yagoda
Founder of The Exit
Community and support systems are things everyone needs but does not have sometimes. I've often been asked for advice from my friends when it came to financial aspects of divorce because of my background: I spent 23 years working on Wall Street. When one friend said he was getting divorced and asked for help, he told me he had looked on the internet and could not find useful information but ads for divorce attorneys or others selling their services. I thought it was strange. How could there be nothing solid in a space that affected so many people? In the U.S. alone, half of first marriages end in divorce, and the rate goes up exponentially with second and third marriages. 
The stigma of divorce
I've been married for 26 years. However, many of my friends and family members had experienced divorce. I saw what it did to them not just financially but also mentally and emotionally. I wanted to change this. My project, The Exit, looks to reposition this negative stigma from someone thinking that they failed to see an opportunity for another chance to have the life that they've always wanted. 
I do not promote divorce in any way, but sometimes it's for the best. Talk about health and people will openly tell you about their gym routine, how well they eat, etc.  Add the words mental in front of health and everyone becomes quiet. If people realized that mental health is just part of a totally healthy lifestyle (think mind, body, spirit), then maybe this stigma could go away. 
Louisa Whitney, a family mediator and trained lawyer, stress the need for an accepting environment, where those going through divorce, can go to without feeling judged. "Divorce can wipe out your self-worth, or the relationship can have eroded your confidence for some time. It is a supreme irony that you are supposed to "put yourself out there" at a time when you feel least able to, Louisa said to VM in an email. "People are less likely to talk to their friends because they feel stigma around divorce. I know of people whose friends have abandoned them because they fear someone single being in their midst, or people who have felt so ashamed of their relationship ending that they haven't told anyone so aren't able to ask for help and support."
Moving on
We launched The Exit in the end of 2022. Our audience continues to grow, with the website receiving almost 28K monthly views. Through the website, we wanted to address most common issues, which the audience would most likely encounter on their divorce journey: from the emotional toll, the lengthy legal proceedings to co-parenting woes, moving on and getting back into dating.
Our writers are either experts in the fields, like Cindy Stibbard, a divorce coach, or are published authors we commission to interview experts in specific fields. One of my favorite stories from our website is "What a Divorce Lawyer Did Wrong In Her Own Breakup". I love the message that it conveys: all of us, even the most prepared, make mistakes, and we shouldn't let them define us. The site will continue to grow and expand to bring focus to those who need support. 
Expert Opinions
Despite the growing numbers, divorce still comes with a stigma that makes the breakup difficult to accept and process for many people. "These stigmas can manifest in various ways, such as judgement, blame, ostracism, or marginalization of individuals who have gone through a divorce, — says Terrell L. Strayhorn, Professor of Education & Psychology at Virginia Union University in an email to VM. This stigma can be prevalent in both individual and collective perceptions, affecting how divorced individuals are perceived and treated by others, including family, friends, colleagues, and society at large".
Amanda Phillips, the founder of The Mental Desk, calls the surge in divorce numbers a "silent epidemic" and highlights the need for a supportive environment. "Post-divorce recovery is a labyrinthine journey, often underestimated in its complexity. While society tends to view divorce as a mere legal separation, the mental scars it inflicts can be profound and enduring. The uniqueness of post-divorce recovery lies in its paradoxical nature: it can be both a liberation and a confinement"
Laura Wasser, divorce lawyer, chief of divorce evolution at Divorce.com, says that divorce is all about reshaping your future. "We've come a long way since the days when divorce was whispered about behind closed doors. But to claim that the stigma has been entirely erased would be overly optimistic. What's interesting is that the stigma has shifted. Today, it's less about the act of divorce itself and more about the fear of being perceived as someone who "gave up" or "failed." We need to continue pushing for greater access to mental health resources. People should feel that they can seek help without being judged or financially burdened. It's a team effort: lawyers, therapists, friends, family, and the community at large, all play a role in supporting someone through divorce."
Prepared for Vivid Minds by Alexandra Tyan, Freelance reporter and editor based in Rome, Italy