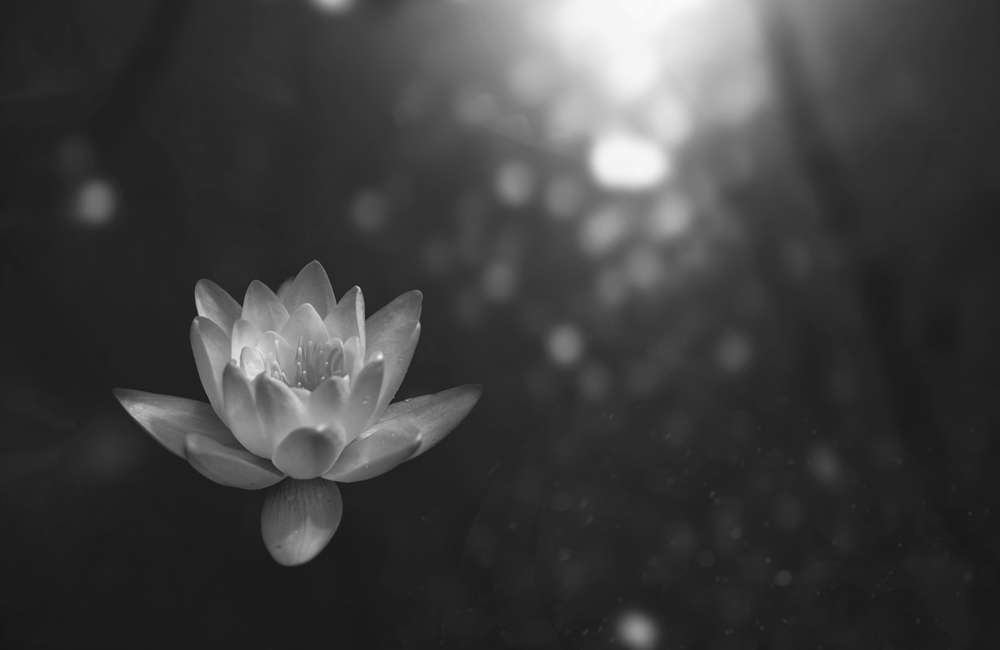 Five Mindfulness Apps to Turn Your Smartphone Into a Focus Tool
It's no news that our smartphones, aside from being perfect procrastination machines and sources of distraction, can also be used for quite the opposite: spiritual practices and meditation. Over the past few years a myriad of apps have emerged, developed to help reduce stress and focus. Here are five you can start with.
This is one of the most popular meditation apps, which offers a wide range of audio meditations for different purposes, from sleeping better to increasing focus during workouts. There are also guided sessions for a healthier body image, dealing with news anxiety and waking up.
There is a free trial available (7 days if you choose a monthly subscription and 14 days if you opt for the annual one).
This app, created by an Australian non-profit, seeks to help adults and children with their mental health. Trusted by over 6 million people worldwide, it offers free mindfulness sessions adapted for different situations: in school, at work, at home. It also has digital care packs for families to support parents' and children's mental wellbeing.
Since the app is created by a non-profit, it's completely free.
This app offers over 45 thousand free meditations of various kinds. There are tailored sessions for better sleep, dealing with anxiety, mindful eating and parenting. InsightTimer also organises live events, meditation courses and yoga training. The app has a number of celebrity fans, among which model Gisele Bundchen and actors Goldie Hawn and Russell Brand.
Signup is free, but premium features are available for members. Membership costs $60 a year, with a 30-day free trial.
This app is best known for helping its users to sleep better. Its library contains an ever-growing list of Sleep Stories read by well-known actors like Matthew Mcconaughey and Stephen Fry). It also offers a section for children aged 3-17 and is compatible with Apple Watch.
There is a free 7-day trial, after which membership starts at about $15 per month.
If you are looking to practice meditation and mindfulness sessions in a different language, try this app. It's currently available in six European languages. Its goal is to help its users get into the habit of regular meditation through short guided sessions. The range it offers includes specifically targeted programs for burnout prevention, digital detox and positive thinking.
The free offer includes a limited number of sessions, a monthly subscription costs about 7 euros, but you can also purchase a lifetime access for 240 euros.