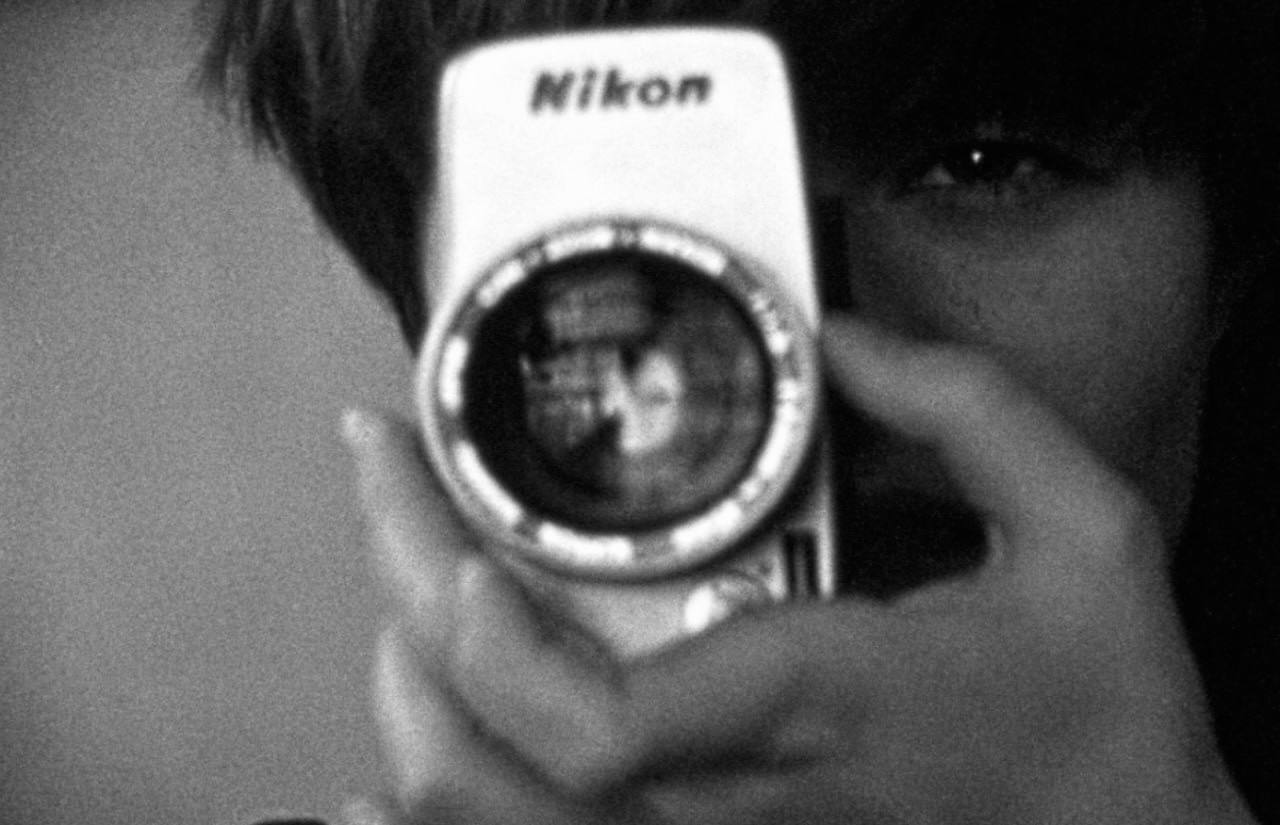 How to Save a Dead Friend: Documentary Filmmaking as a Way to Preserve Memory
As told to Alexandra Tyan, a freelance journalist based in Rome, Italy
When a teenage Marusya Syroechkovskaya started filming her daily life in Moscow twenty years ago, with its rowdy parties, endless cigarettes and sleepless nights, she couldn't have imagined that those shaky, grainy snippets would one day be shown in Cannes, at the world's famous independent film festival.
Her documentary How to Save a Dead Friend was released in 2022 and has already won a myriad of awards. Described by critics as "a message from a silenced generation", a coming-of-age story and a depiction of "Putin's grim Russia," for Marusya herself the film is above all about love — and the grief that erupts like a volcano once a loved one is lost forever.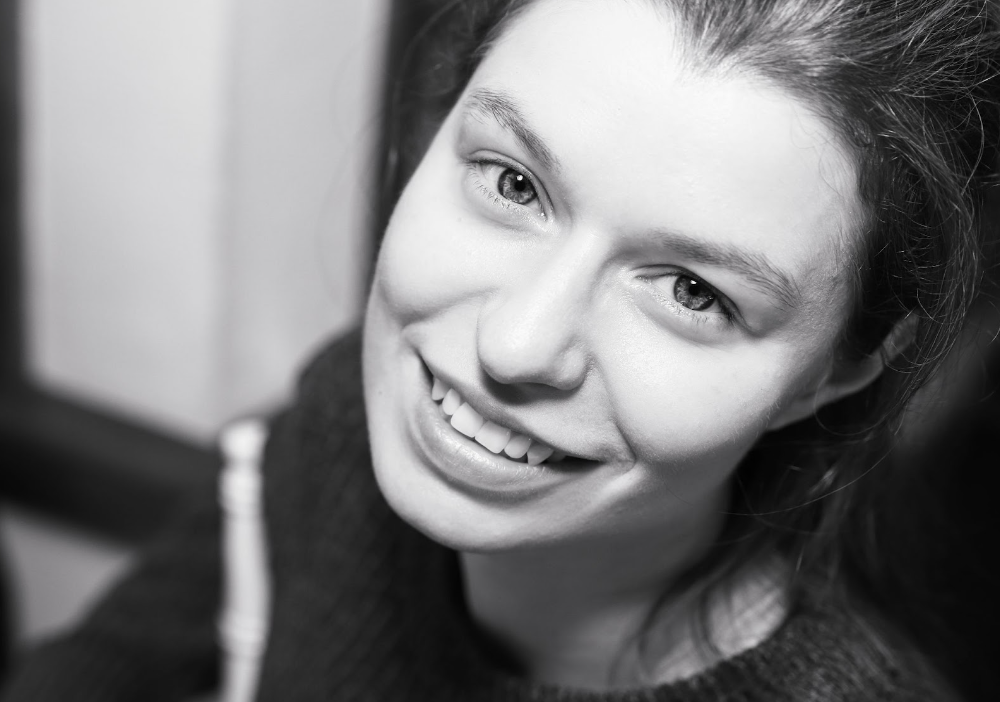 Making sense of the world through a camera
Back in the 2000s, overtaken with thoughts of self-destruction, suicide and drug addiction, Marusya and her then-husband Kimi started documenting their lives on a small digital camera, toying with the idea of making a film about their lives. "I was depressed and didn't know how to communicate it, or how to ask for help. I was just trying to make sense of the world with my camera," Marusya told VM in an interview.
On the night of 4 November 2016, after a long battle with addiction and depression, Kimi passed away. Two years after watching Kimi being buried on a cold Moscow day, Marusya decided to turn 12 years of video archives they'd made together into a film. "It was my attempt to save his memory," she explains. "I wanted to do something to kind of keep him in this space."
Bittersweet goodbye
After getting a team of professionals from Sweden, Norway, France and Germany on board, Marusya started sifting through the archives. It took her two weeks and a lot of courage to watch about 150 hours of footage. "It was difficult to see him there," she recalls. "When we started to work on the film, it was very emotional to look through all the footage because my only thought was: Kimi is gone.".
"I didn't want to let go of him. The whole time we were making the film, it felt like I was still with him, which felt nice yet bittersweet," she says. The need to make the film was eating her from the inside. She felt the urge to finish it to get through the maze of grief. "I felt like I had this responsibility to present Kimi to all the people who had never met him," Marusya explains. "I wanted the audience to look at him, someone I loved very much, with all of his strengths and flaws, like everybody, and to love him like I did."
Watching images of your most intimate moments in a room full of strangers was a challenge — as was turning 12 years of life into a 103-minute film. But reliving painful memories with people who didn't know Kimi and had no personal connection to him also helped Marusya keep a critical distance between herself as the film's director and as a character.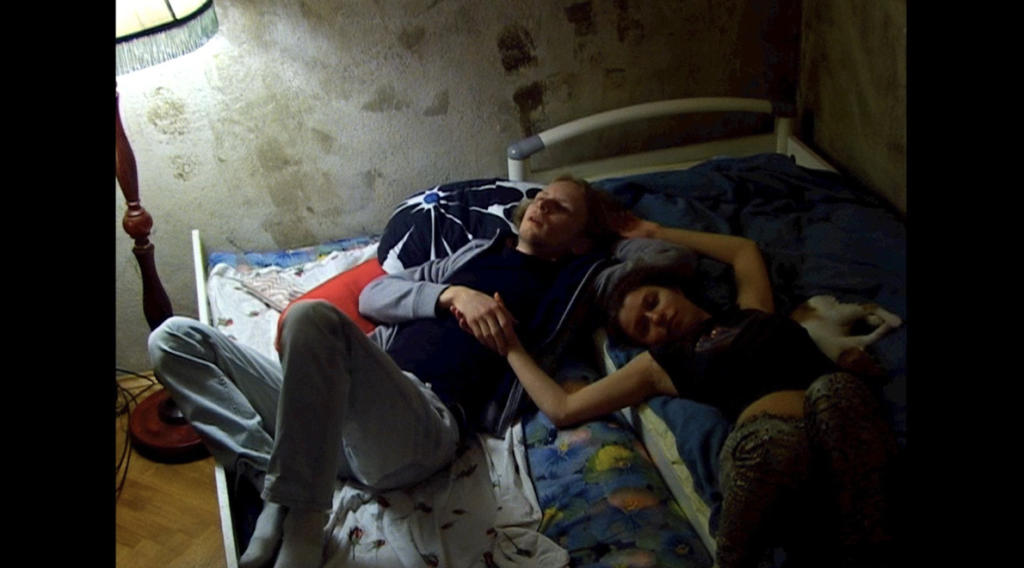 Grieving as a universal process
Recovering after a loss always takes time. Though Marusya has been touring the world with her film for a year, she has only watched it twice since it came out in 2022: at the world premiere and during an intimate screening with friends. "We laughed a lot. We cried together. It's nice to go through this together, looking at the stuff we experienced together." For Marusya, the film is both a painful reminder of losing a friend and a healing part of the grieving process.
Seven years after Kimi's death, the grief is still there. "I think I'm in a much better place also because I took care of my mental health. But of course, it's not like it's gone forever. The sadness that you've lost someone is duller. It's definitely not like a volcano anymore, but it was like a volcano before, that's for sure".
How to Save a Dead Friend has been therapeutic for others too. Since releasing the documentary, Marusya has been overwhelmed with feedback from viewers who could identify with Kimi through their personal experience with loss. "I didn't realize that so many people would relate to my film when I was making it, because it was such a personal story. But my story is not unique. So many people go through losing a loved one," she says.
"When I was growing up, I felt depressed and isolated. And now, after the screenings, when people come over to me saying that they went through similar things, it feels heartwarming. And maybe my film helps someone realize that they're not alone in this."
Preserving time and space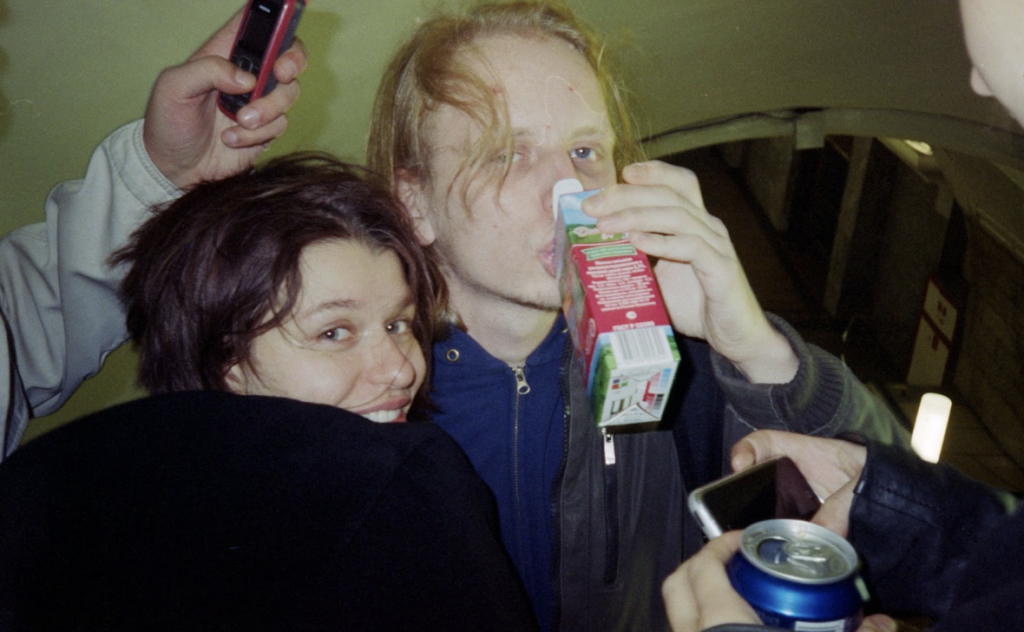 For the world, Marusya's film is a thoughtful snapshot of an era, a generation and a relationship. "What I like about cinema, in general, and about documentary filmmaking, in particular, is that it captures time, people, and music – everything in this one collective space – and preserves it. I found this ability to preserve time and space very special," she says.
There is a scene that didn't make it to the final edit, in which a drunk teenage Kimi, at a party in a small apartment on the outskirts of Moscow, films himself in the kitchen.
The fridge door is open, there are bottles everywhere, the house is a mess, and the small digital camera is shaking. "We need to show this at Cannes," Kimi says. Years later, in 2022, a room full of actors, directors and journalists were looking at Kimi's face spread wide on a screen at the Cannes Film Festival. "I wish I knew back then. Kimi would have laughed about it," says Marusya. "I want to think that he would have liked the film."
Edited by Anastasia Chernikova