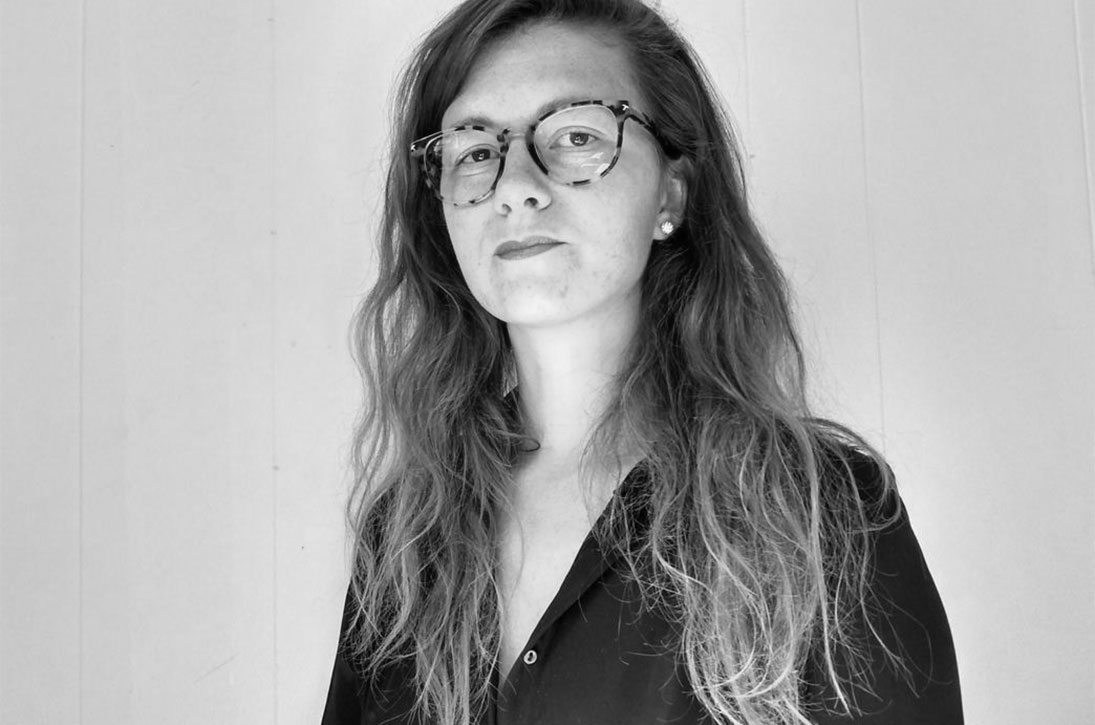 How a Day in the Mountains Changed My Career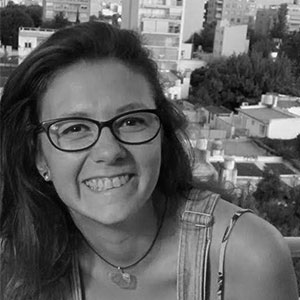 Francina Agosti
Freelance Science Communicator
In 2020 I was in my early thirties, living with my boyfriend in Calgary, Canada. By that point, I had dedicated a third of my life to research: a PhD in Argentina and two postdocs in France and Canada studying one of the most complex and fascinating cells of human bodies — neurons.
Overall, I liked my job. I enjoyed being a scientist, getting to do experiments and discovering new things. But since the first day of my PhD, I was putting too much energy into my job, neglecting my personal life.
Everything in my life revolved around work, even the city that I chose to live in. My job ruled over my life. I wouldn't make plans with friends until I had my lab schedule. I worked weekends conducting experiments and staying up late alone in the lab monitoring results. Over time it only got worse and worse.
I was 32, entering my second year of postdoc in Canada when my stress levels reached their peak: my boss was trying to micromanage my every step, the competition with colleagues was intense, and I was seeing lab bottles and mice more often than my friends. It was a dark place. Working in academia was hurting me. I wanted to do a good job, to be the best postdoc researcher, to make my advisor proud, but in return, I was paying a big price: my mental health.
The moment it clicked
In June 2020, I found myself next to the beautiful Rocky Mountains. One splendid summer day, I went for a hike with my boyfriend. We were about to climb Mount Rundle, an astonishing 10,000 ft rock towering over the town of Banff. We left the car and as we started walking, he asked: "Would you like to get a pair of gloves that I have in the car trunk?". I was impatient to get going and didn't want to waste any time going back to the car, and it was summer, why would I need gloves anyway?
We started climbing and everything was going well — until we reached a narrow scramble path with cliffs at both sides leading up to the summit. We turned around and saw a wall of rain approaching. Within minutes, showers arrived and they came with wind, which later changed to hail and instantly became snow. In these conditions, the summit suddenly looked very far away and we decided to climb back down.
The snow was blowing in my face, the ground felt rocky, wet, and slippery. I looked at my hands, they were red and swollen, I could barely feel them.
At that point, I was sure that I was losing my hands, and the first thought that crossed my mind was: "How am I going to handle the pipette at the lab if I don't have any hands?!"
Hours later, safe at home, I thought back to the moment I feared I might lose my hands. I was worried about how I was going to do my job instead of how I was going to eat, drink, get dressed, or hug my loved ones. That was the moment I realized my life as a scientist was over. I needed a change.
Finding a new life path
I was so frustrated that I wanted to go into something completely different — like selling homemade cakes or opening a Pilates studio. But soon after, I calmed myself down and realized I loved science too much to abandon it completely. I needed to find something related.
I focused on what I enjoyed the most during my years in research: preparing presentations for meetings, spending infinite hours getting the perfect figure, and deciding on the best story to tell about my project in a way that was appealing to everyone.
The solution was simple: I had to become a science communicator. I wanted to explain science to a broad audience, not just to scientists. I wanted to write, teach, and draw science to make it understandable and engaging to everybody.
I started applying to every possible job in the field. As I didn't have a specific education, nobody called me in for an interview. Until one day, Tom Baker, co-founder of Reportable Inc., found my CV on LinkedIn. Tom is a former scientist that switched to communications many years ago, he now runs his own communications company. Since he had a similar background to mine, he understood the position that I was in. Also, he needed my scientific expertise and trusted that I could quickly learn to apply it in communications.
He gave me a project to work on for a Biotech company. I was writing press releases and preparing deck presentations for future investors. I felt like I was in heaven! I was doing the job that I've always wanted. But now there was a new problem, since these projects were sporadic, I didn't have a regular salary at the end of each month to maintain the same lifestyle in the city.
The big move
I didn't let this problem stress me out. Together, with my boyfriend, we found a compromise: he was going to help me financially until I found more clients, but we were going to live closer to nature as he always wanted to. We left the house that we were renting and moved from cold Calgary to the warmest place in Canada: the Okanagan Valley. He found a job, we bought a campervan, and we spent our first summer of 2021 there.
My working schedule changed during this transition. I now spend a maximum of four hours a day working, and the rest of the day exploring the surroundings, hiking, paddleboarding on the lake, or just relaxing — something I haven't done in many years.
But not everything was perfect from the start. I had to learn how to use a dry toilet, to work with low-quality satellite internet, and to bring bear spray everywhere to defend myself from wild animals. I had to resign some of the comforts that a full-time permanent job provides, but my mental health improved. Now, as a freelance science communicator that lives in contact with nature, I couldn't be happier.
I was able to keep working in the science field, but in a way that is healthier for me. I don't feel like I wasted ten years of my career, I enjoyed the good parts, and I jumped out of it when it became dangerous for my mental health. Instead of spending my days at a dim lab with artificial light, I get to now work with the sun hitting my face and a view of the Okanagan lake. I haven't reached the peak of the mountain yet, but I am getting there.
Francina Agosti, Freelance Science Communicator. She writes for Biotech and Biopharma companies and an online magazine BioNews. She is also a Scientific Editor for a non-profit Canadian association. Francina enjoys translating complex science discoveries and advances on innovative therapies to comprehensible and engaging texts. She holds a PhD from the Universidad Nacional de La Plata, Argentina. She also worked as a postdoc researcher in France and in Canada. During her time in academia, she studied neuroscience related to different pathologies: obesity, chronic pain, and infections.