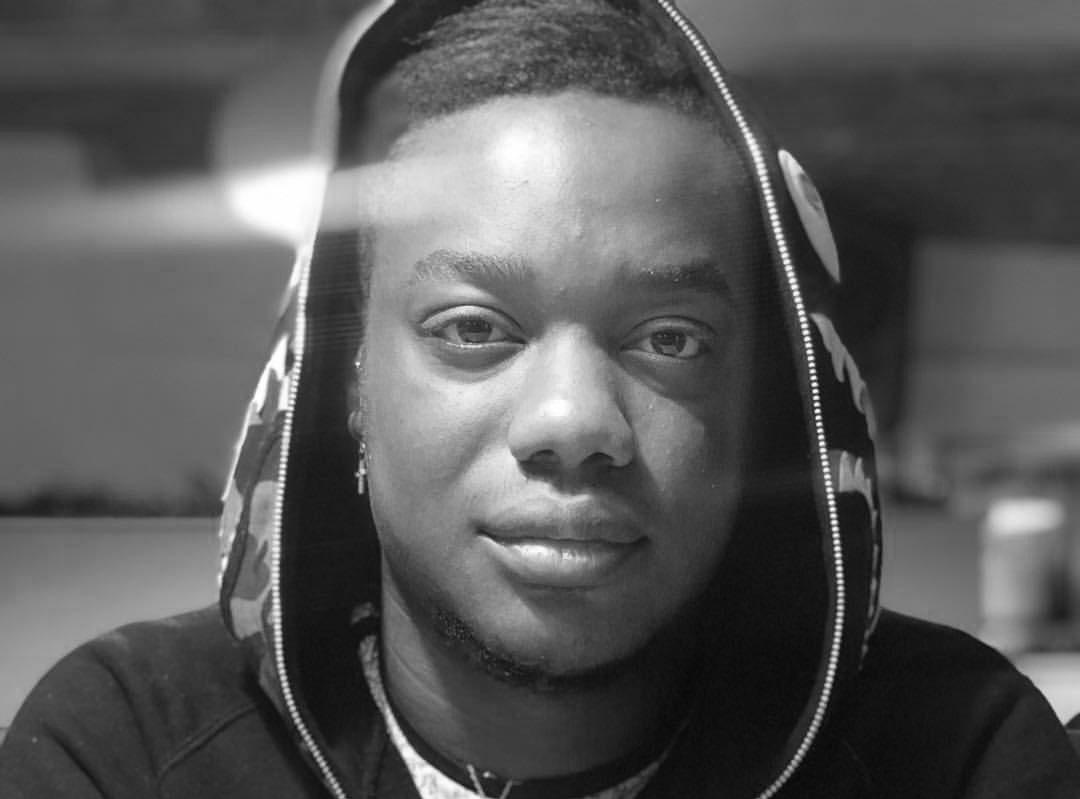 This Doctor Turned Into Entrepreneur by Selling Sneakers
Kola Tytler was born to Nigerian parents in Latina, a city near the Italian capital of Rome, 27 years ago. After getting his Bachelor's degree in medicine from King's College London, he now practices as an ER doctor in a hospital in the city center. Vivid Minds spoke to Tytler about how he manages his two jobs and about where his passion for limited-edition sneakers came from.
When he is not helping patients, Tytler is the founder and CEO of Dropout, both a physical and online store selling limited-edition sneakers and streetwear, now valued at $2,6M. On June 7, he's opening a store on via Montenapoleone in Milan, one of the most renowned shopping high streets in the world, right next door to Gucci, Armani and other luxury brands.
No Easy Game
Not much free time, now, Kola? — was one of the first questions I asked him on our call. "Yes, actually. But if I weren't a doctor, I'd have too much of it," he replies.
To make his life easier, the entrepreneur developed an algorithm, HypeAnalyzer, which forecasts marketing trends and, among other things, allows Dropout to adapt markups when re-selling the shoes.
The business is built around sneaker lovers' desire to get the rare pair of shoes as soon as it's out — and the fight for limited-edition models.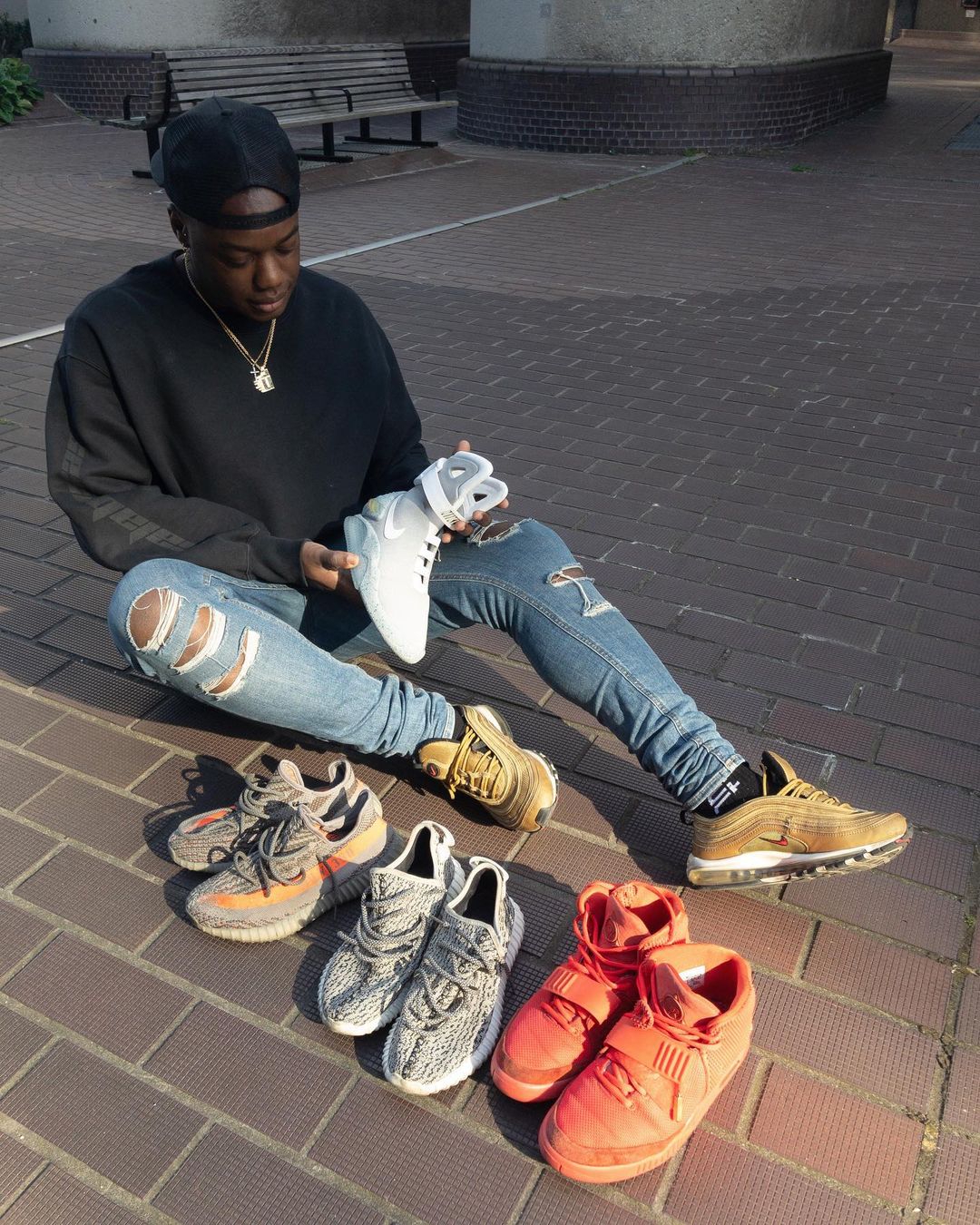 "Our store in via Montenapoleone is one of the few independent stores reselling limited-edition sneakers in such an important high-street. There are mostly chains there," he said to The Vivid Minds, about opening the new store in Milan.
"In 2015, when I started thinking about Dropout, I was fond of basketball and streetwear culture. Those days, you would go to a store, ask for a pair and leave your phone number to the guy."
"If you were lucky, they would call you over the next few days to tell you the pair was yours. That happened to me once in London: the phone rang, and, when I eventually got to the shop, I found Kanye West, who signed my box."
Kola later sold that box for £800 on eBay. That was a sign there was money to earn there.
At some point, Kola was seriously considering dropping out of university.
"I ran through at least one critical moment: it was not easy to stay focused on medicine when your business is running well at age 20," Tytler remembers. "The breakthrough happened when I looked at myself in a 2-decades-perspective."
He didn't want to have the regret of leaving his studies, so he delegated parts of the business to his colleagues and continued studying.
"Now, I would say, business helps me in a way with medicine, because I can better understand some of the inefficiencies of public healthcare in terms of wastefulness of resources when compared to private healthcare; and I think medicine helps me with business. It keeps my feet on the ground: In life, as with medicine, you can't always be successful."
The swimming pool accident
"Now things mostly happen on the web. I don't pop up in shops at dawn anymore: having a computer is enough," Kola says.
Dropout identifies trends and buys shoes that are likely to be the most popular among customers. Simultaneously, the company buys shoes from individual sellers: anyone can visit the website to sell the shoes. A quote is predicted with the HypeAnalyzer algorithm and, once authenticity and conditions have been verified, the seller is instantly paid via PayPal. Then, Dropout re-sell the shoes with a dynamically generated markup depending on market trends.
The company also provides cleaning, storage and insurance services for collectors: a sort of asset management.
"Limited edition sneakers are like pieces of art. An asset that beats inflation. For instance, my personal 90-pairs collection is worth between one and two hundred thousand euros. But my colleague Andrea Canziani hit the jackpot and owns a pair of Nike with an upside-down Swoosh worth more than one hundred thousand euros. Alone," Kola proudly says.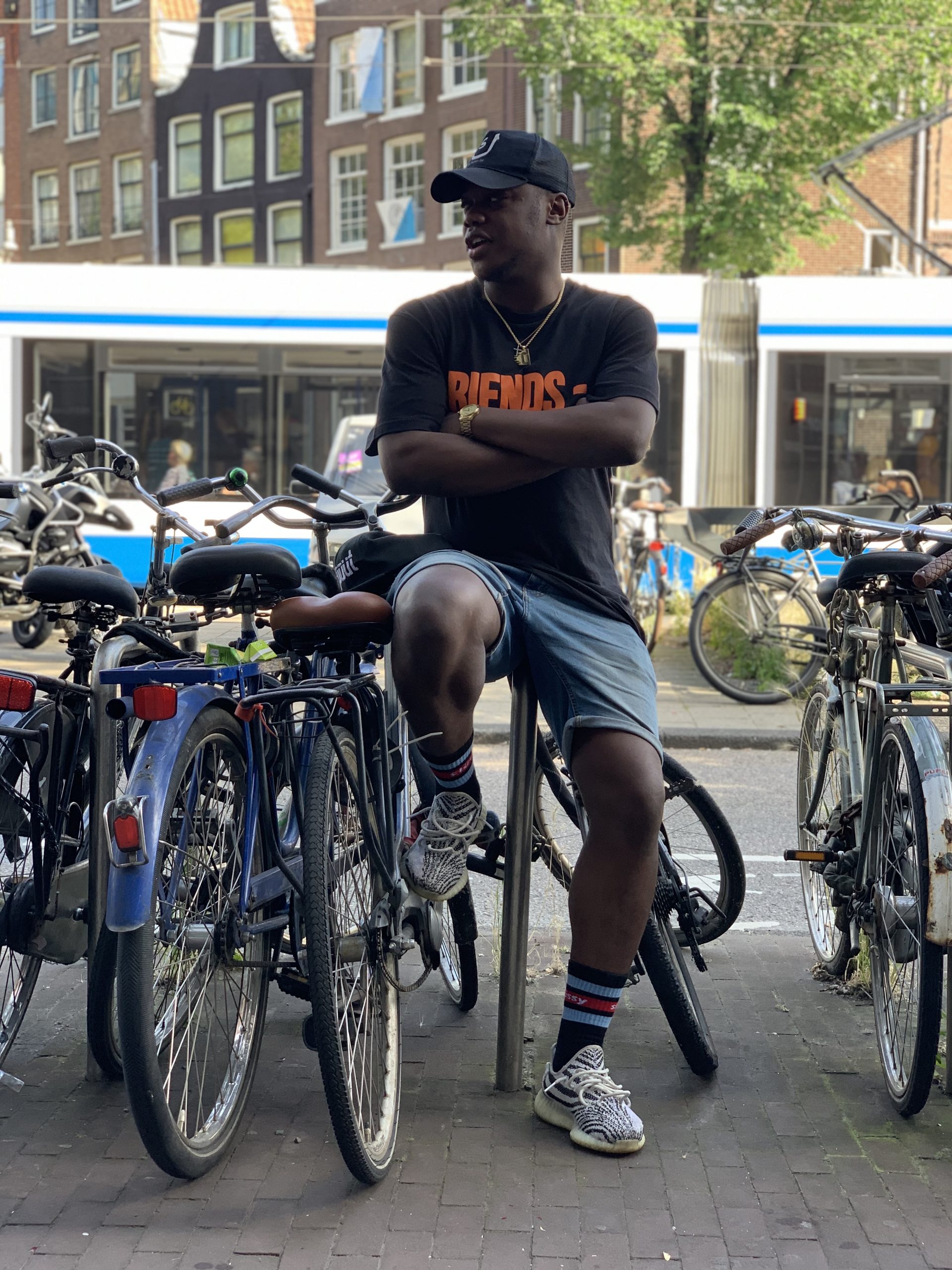 Over the past few years, the hype around sneakers has led to intensified competition. And not just between humans: the web is full of bots able to place orders and get the bargain in milliseconds using VPN and proxy servers.
Now Dropout, Tytler says, is worth $2,6 M, has already raised $750,000 and has sold about 9,000 shoes.
"It wasn't easy to get here," — he says. "My family and friends discouraged me because this didn't exactly look like a proper business to pursue. They could not realise the huge market out there. But I've always been quite self-driven: chatting on forums I'd see thousands of passionate lovers, and followed my instinct".
At the age of 16, Kola lost consciousness when unfortunately fell into a swimming pool and ended up in intensive care for one week.
"It took me months to realise I was still alive," he says. That helped him realise that life is short and he needs to do what he wants.
Proudly independent
To start the company, together with his co-founder, Andrea Canziani, Tytler collected 250,000 euros in cash and his first valuable pairs of sneakers.
"I've been working during my studies, up to 30 hours per week. This helped me a lot to save money because my expenses were extremely low. I literally didn't have time to go out. This was my luck. Then, we both made some good purchases whose value increased over time and sold them: that's how we started."
Together with his co-founder, they still own two-thirds of the company and remain independent. The other third is split between two venture capital funds who have 20% total and a group of other smaller investors.
How to keep the pace
"I wake up early and I don't sleep more than six hours, then work my shifts at the hospital. In my car, getting back home, I listen to business, marketing or SEO podcasts. I read a lot and watch movies, inspiring stories mostly. Every now and then I debrief with my team in Italy and play a basketball game. Luckily, it's the algorithm doing most of the job."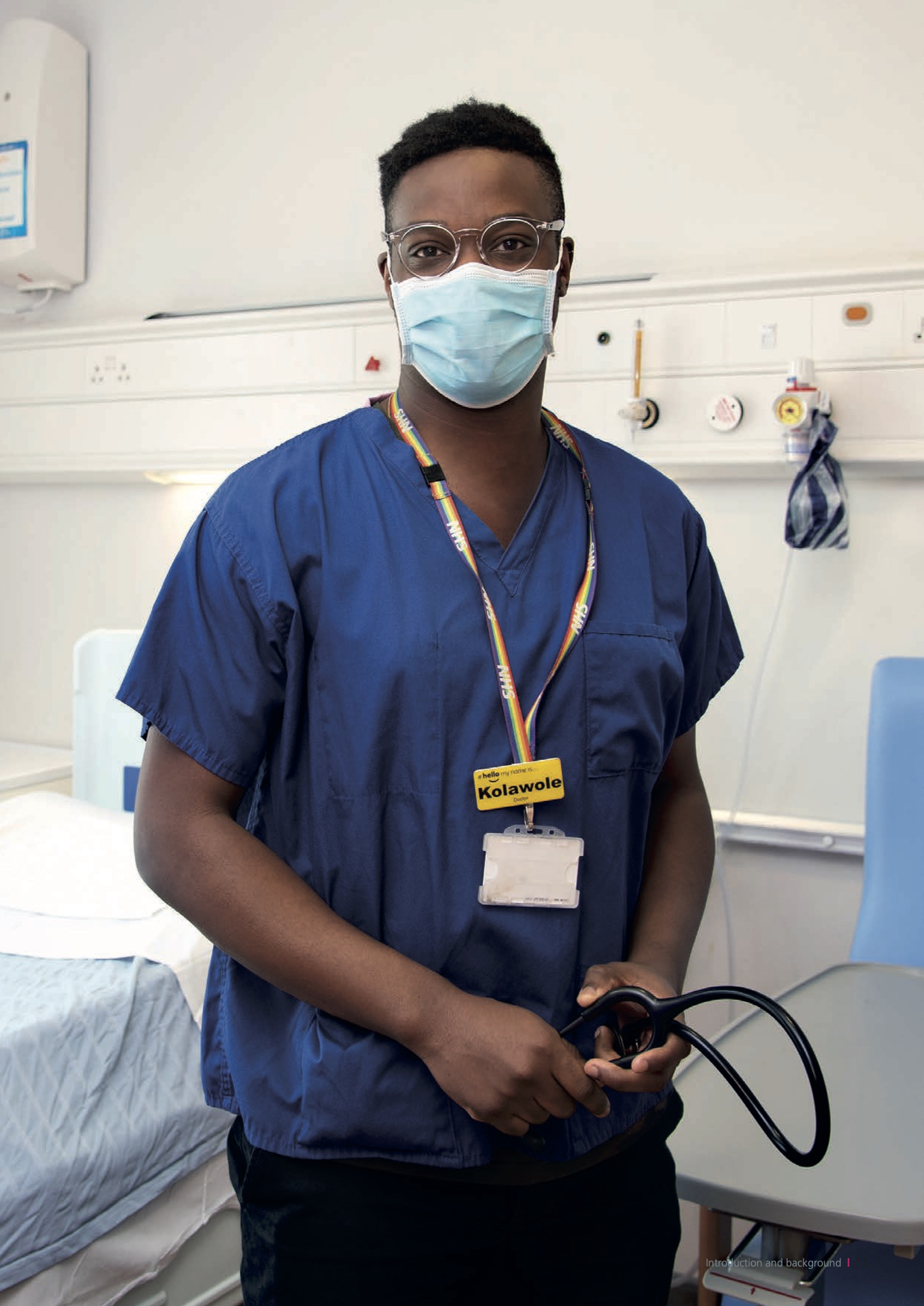 Time to get back to work, Kola says politely. I have time for one last question. How did your family take your success? In the end, you're both a doctor and a successful entrepreneur.
"We don't even talk about Dropout. They support me from an emotional point of view and they are happy with what I'm doing."
By Antonio Piemontese, a freelance journalist based in Milan, Italy. With a degree in Political Science, Antonio made a path from local newspapers to international media, such as Wired and CNBC.