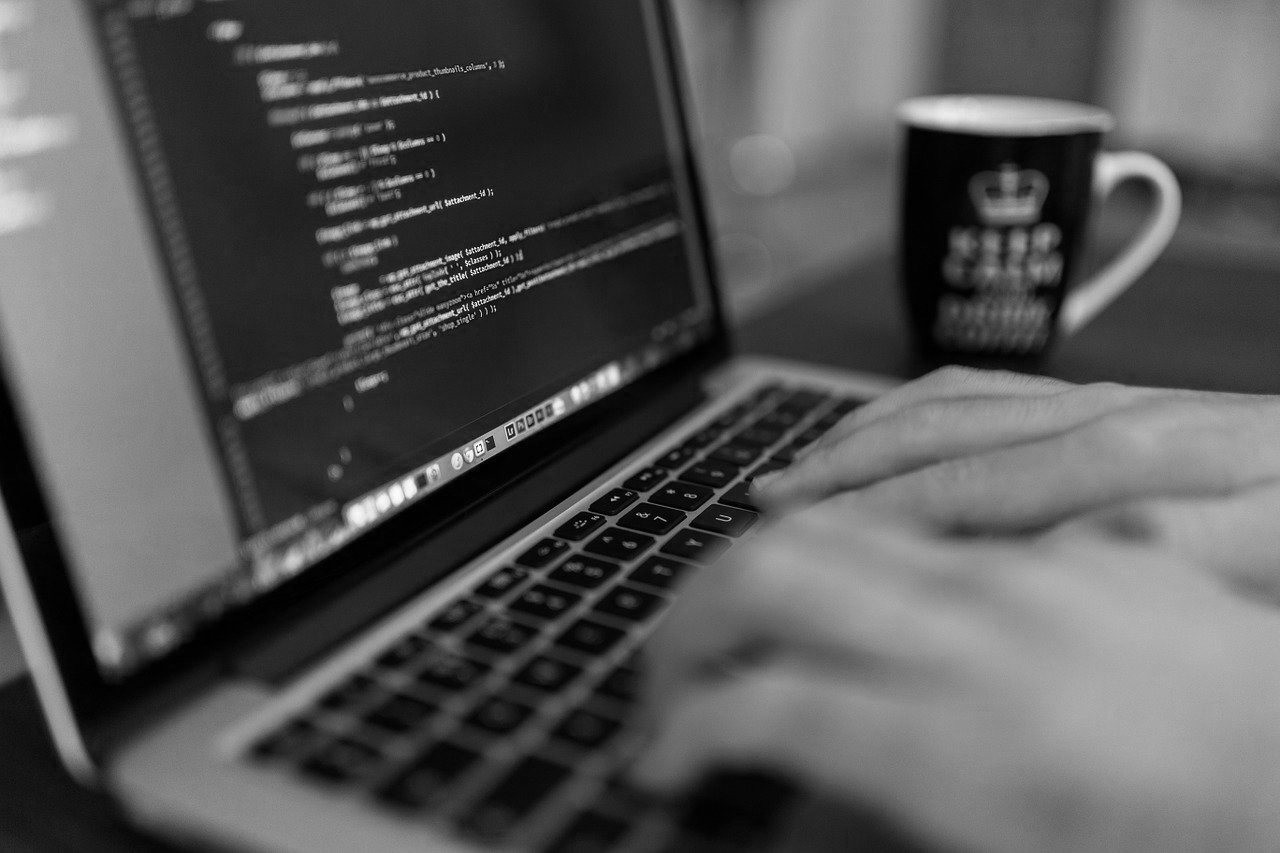 Useful Time Management Tips for Freelancers to Work Efficiently
Time is money. Freelancers need proper time management to avoid overworking, which can lead to less productivity at their work. In this article, you will understand the various time management tips for freelancers and remote workers.
6 Time Management Tips for Freelancers & Remote Workers
It's okay to say NO to some projects.
In your search for more work as a freelancer or remote worker, not every project or assignment is a right fit for your needs and expectations. Whenever you find that you can't complete a project in the stipulated time, say No to it. This will provide you more time to concentrate on the most critical tasks.
Always prioritize your projects and decide whether you will accept or decline some of them to create more time for the most critical tasks.
Take off some relaxation time and don't feel guilty about it.
This is one of the most essential time management tips for remote workers. According to research, remote workers take fewer breaks and sick leaves. However, this can lead to their burnout. So, don't think about time management in terms of only doing more work without setting aside some time for rest.
Every 90 minutes you work, set aside at least two minutes of rest to improve your cognitive performance.
Set realistic project deadlines
Before working, give your client an estimate of how much time you will take to complete their project. Your time estimate should be more relaxed so that you can complete tasks earlier than you estimated.
Do this to minimize the burden of rushing to complete projects, which can lead to low-quality results.
Utilize your high-energy hours for intensive work.
To know best how to organize your time working remotely, you need to figure out whether you are a morning or an evening individual. After identifying your productive hours, put your phone in silent mode and ask for more space from the people you live with so that you concentrate more on work.
Read some remote work time management books.
As a remote worker, you need to improve your time management skills with remote work time management books. These books are great teachers for managing procrastination, improving your discipline, and planning your work schedule.
For book time management for freelancers, you can access them online and in land-based book stores.
Delegate some tasks to other people.
You are not in this field alone. If you are having a hard time meeting all your deadlines, feel free to hire other freelancers or remote workers to assist you with your task loads so that you finish all your work in time.
Best Time Management Tools for Freelancers
• ClickUp software. It is an all-in-one platform, which provides excellent time tracking features. ClickUp is easy to use and has an attractive user interface. It motivates you to keep track of time whenever you are freelancing.
Using ClickUp offers you a free plan to get 100MB of storage, unlimited tasks, and unlimited users. This software has a Chrome extension, which is free for you to use. It also supports integrations with other time trackers like Toggl, Time, Doctor, and Clockify.
• Todo.vu. This tool can serve consultants, contractors, freelancers, or small agencies in need of tracking work across various in-house and client-related projects.
It has a simple, intuitive user interface designed to help you see what you need to concentrate on. As a freelance team member, you can focus on your work, and as a team leader, you can easily manage your freelance team.
It helps in proper time management for freelancers as they can track their time directly on their tasks using simple, intuitive, visual tools, unlike other systems, which track time to a project level.
• Due Time Tracking. This app is an online time tracking tool for freelancers, small business owners, and companies of all sizes. The Due Time Tracking App focuses on a complete payments solution, including time tracking, online invoicing, digital wallet, and credit card processing.
With this app, employers can determine the productivity and accuracy of the time used by their staff members for accurate and transparent timecards and to emphasize labor law compliance.
Many freelancers use this app to reduce any human errors that are common in manual time tracking processes.
• TopTracker. It is an app, which freelancers created for freelancers. It is a good tool if you want to know how to plan your work when working from home. TopTracker provides you with effortless time tracking from any device. It has Hotkeys, which enable you to start, stop, and manage your time tracking quickly.
• Timenotes. Timenotes is a time tracking tool with a unique pricing model. It's free and can serve up to 5 users. In case you have a small team, you can invite them to the app for free.
Timenotes is an excellent app for freelance teams with ambitions for future growth. You don't pay fees based on the number of members in your team since the price remains the same for everyone subscribed to the paid plan.
You can download this app on Android, iOS, and the Web. It also has a Chrome extension.
• Timecamp.
This is an app created to help freelancers with proper time management. It's free for solo freelancers and comes with unlimited projects, tasks, desktop and mobile apps, and gives productivity reports.
Freelancers can self-manage their time without constant reminders from their employers.
• A website blocker. Using this tool prevents you from idling towards sites, which can grab your attention as you surf the web. As a freelancer, you can use Blocksite, a website blocker. It is a free Google Chrome extension, which allows you to list the sites, which distract you, and even set time frames when you don't want to be allowed to access them.
Summary
Freelancing and remote working are great. When done right, it offers excellent flexibility and unmatched levels of work-life balance. With proper time management, you can get more work done in a short time with the help of time management tips, tools, and apps.