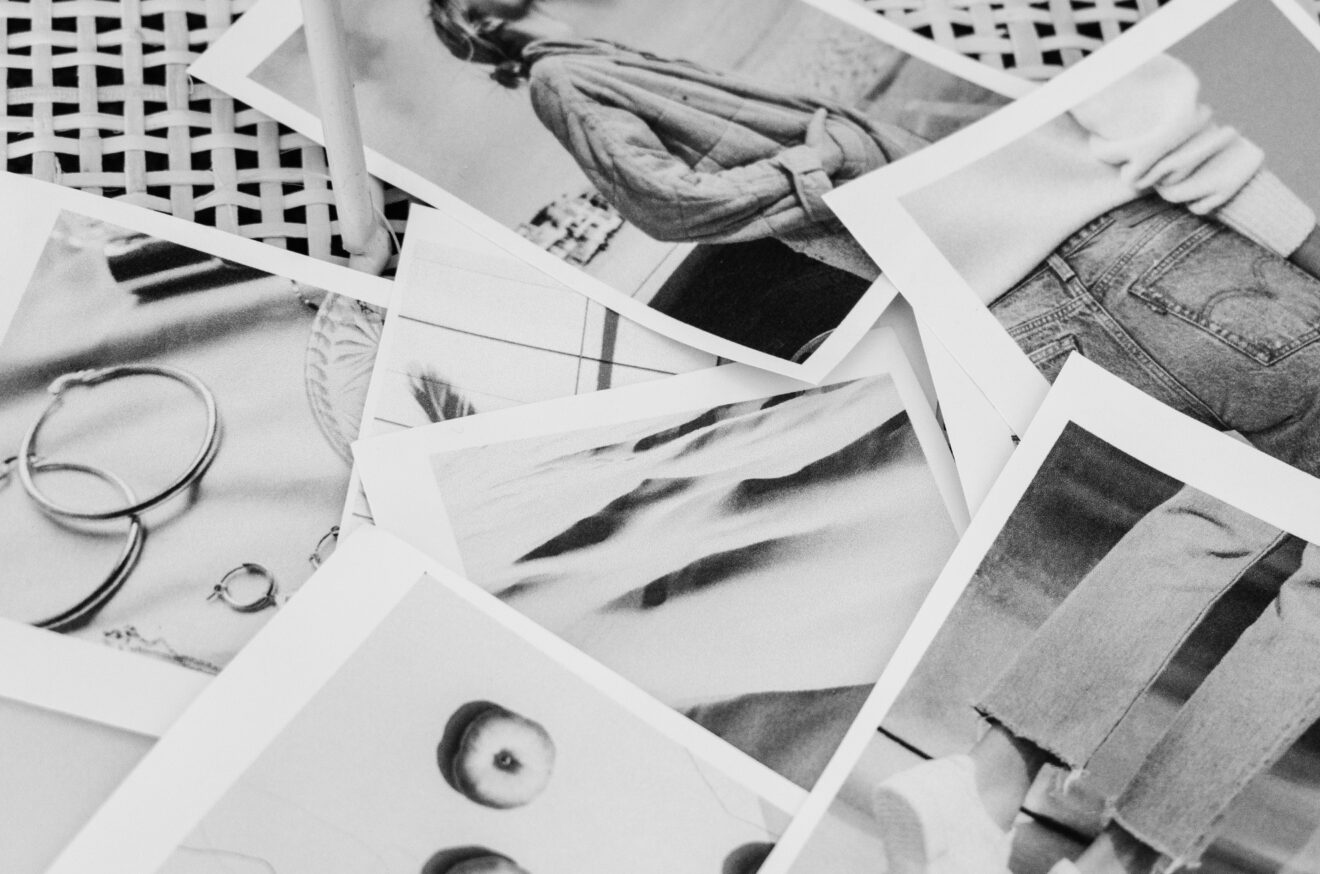 Wardrobe Revamp: How Style Affects Our Self-Expression
It has been proven that changing your outfit can significantly change your emotional state. Our clothing affects how other people view us and how we think, feel and act. For instance, dressing to impress can improve our ability to think abstractly, while wearing a lab coat can make us more careful and attentive.
Scientists have found that these psychological changes happen because of our symbolic associations with specific cuts, colors and styles. For instance, wearing clothes that symbolize intelligence makes us feel more competent. If we change into workout clothes, we are more likely to feel the energy for exercising, and casual clothing is the right way to make ourselves feel more relaxed.
Fashion can be both internally and externally transformative. For instance, the mental health benefits of a capsule wardrobe are huge. "It alleviates the stress of decision fatigue while simplifying your outfit options to the looks that you trust," says personal stylist Angela Denae.
How a Wardrobe Makeover Boosted Confidence
Anastasia, 27, who struggled with body image and self-esteem issues during the pandemic, realized that she needed a change to improve her mental health and confidence.
"I was wearing sweatpants and an old T-shirt because I didn't have to leave the house then. I didn't have the motivation to put myself together, so I wore the same shirt and sweatpants every day," she says, recalling that this was when she began feeling depressed.
In January 2020, she noticed a coworker always appeared "office ready" on Zoom calls. She said it made her feel like she was "at work." Anastasia decided to try this and immediately felt the effect.
Daisy Barnett, Personal Stylist at The Daisy Edit, recalls that the pandemic brought a shake-up for many people. "I worked with a client who, like many people, struggled with depression as a result of the pandemic. She stopped getting dressed and was wearing the same leggings and sweatshirts most days. I helped her first uncover her personal style by asking her questions ranging from, "If you could like anywhere else in the world, where would that be?" to "What is your favorite flower?"
They then went through the client's past hobbies, her home style and eras of fashion that she's drawn to. "It revealed so much about what brings her joy, what she's drawn to visually, what colors make her feel good and details from different cultures, art, and travel that energize her." After this process the stylist created a mood board that provided her with a visual representation of her style and went shopping to help her rebuild her wardrobe. The client told Daisy that for the first time, "her outside matched her inside and she felt happy in a completely new and different way."
The connection between style and mental health runs even deeper. When Anastasia moved from Moscow to New York City shortly before the pandemic started, she quickly realized that her formal, conservative attire was clashing with her peers' more expressive, laid-back fashion, making her feel uptight and uncomfortable.
The radical change in location asked for a complete makeover, prompting her to seek the assistance of a professional stylist to help her fit into the new community. "I got rid of all my formal clothes and got more relaxed and trendy pieces. I have always tried to follow rules and standards because people in Europe are often judgmental".
During the wardrobe makeover process, she realized that everything from her hair color to everyday makeup was preventing her natural beauty and confidence from shining out.

My stylist identified my color type, taking into account the natural hues that enhance my facial features. We determined that cool and neutral colors with medium contrast and brightness would complement my skin tone. Using this information, my stylist created a personalized color palette that could be applied to everything from my clothes to my hair color, makeup, and jewelry.
After five years of dyeing my hair blonde, I realized that the color made me look bland, and nothing suited me better than my natural hair color. With my stylist's guidance, I made a radical change and dyed my hair to complement my personalized color palette. We also overhauled my makeup and got rid of all the clothes that didn't fit my color palette.
Next, my stylist analyzed my figure and selected the right fits for tops and bottoms that would highlight my waist and hips while covering areas that I don't like to show as much. I got rid of baggy jeans and loose fits and started highlighting my waist more, resulting in more than ten bags of clothes donated to charity.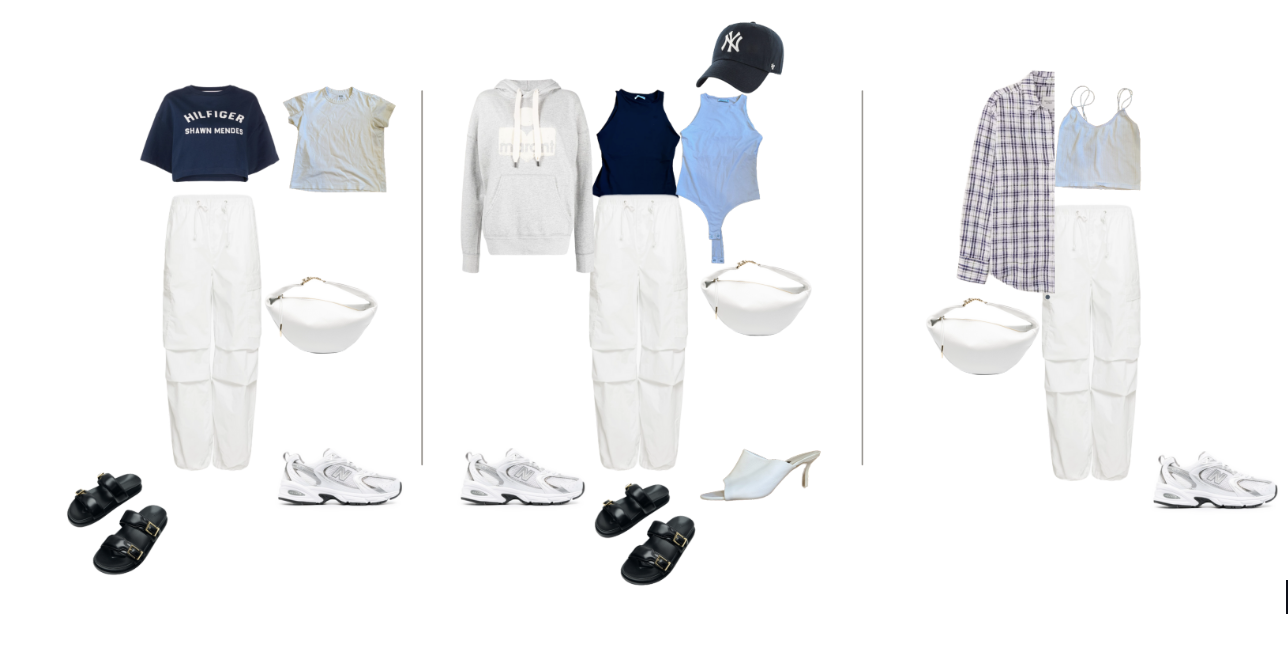 What I loved the most about working with my stylist was that she took into account not only how I looked on the outside but also how I felt on the inside. She taught me how to express my personality through my clothes and made me take a test to learn more about my personality and lifestyle. After identifying that I was independent, brave, and liked attention, she recommended an extravagant style vector that helped me select trendy statement pieces to express myself. Most important, I feel more in tune now."
The Transformative Powers of the Wardrobe Makeover
"I got my first big break covering a huge oceanfront property open house for a seasoned broker. I was so excited until the first woman walked in, looked me up and down and asked incredulously if I was the broker. I quietly nodded, and she abruptly turned and left."- says stylist Amanda Wood of The Haute Edit, sharing the embarrassing "aha" moment that happened while working as a real estate agent before becoming a stylist.
She learned then that style conveys a message about your mindset to yourself and others. Now, Amanda is teaching people how to step into their confidence through simple wardrobe choices, placing them in the right frame of mind for any task.
"The most prominent change I have seen in myself due to my style change is a profound shift from being painfully introverted to an extrovert. My inner and outer selves are in harmony. I feel comfortable in my own skin and have confidence that I never had before."
Katie Rivera from Style Outside the City works with diverse women, particularly mothers, who come to her feeling lost, sad and disconnected from themselves. She helps them "get to know themselves again" and stop hiding behind the unflattering or bland clothing they often wear as shields.
Katie starts by getting to know these women and works with them to uncover the parts of their bodies they love and the things that make them feel comfortable, powerful, vibrant and "alive," and their wardrobe work reflects this. In part, this is akin to work as a therapist, who can set you in the right direction to heal some of your traumas or better realize your potential through manifesting a new style. It's not uncommon for fashion stylists to obtain life coach certificates, or vice versa, become stylists after having been a coach.
As other details of our lives, clothes impact our mental health, how we see the world, and our perception of ourselves. In the words of fashion designer Rachel Zoe, "Style is a way to say who we are without having to speak."
Prepared for Vivid Minds by