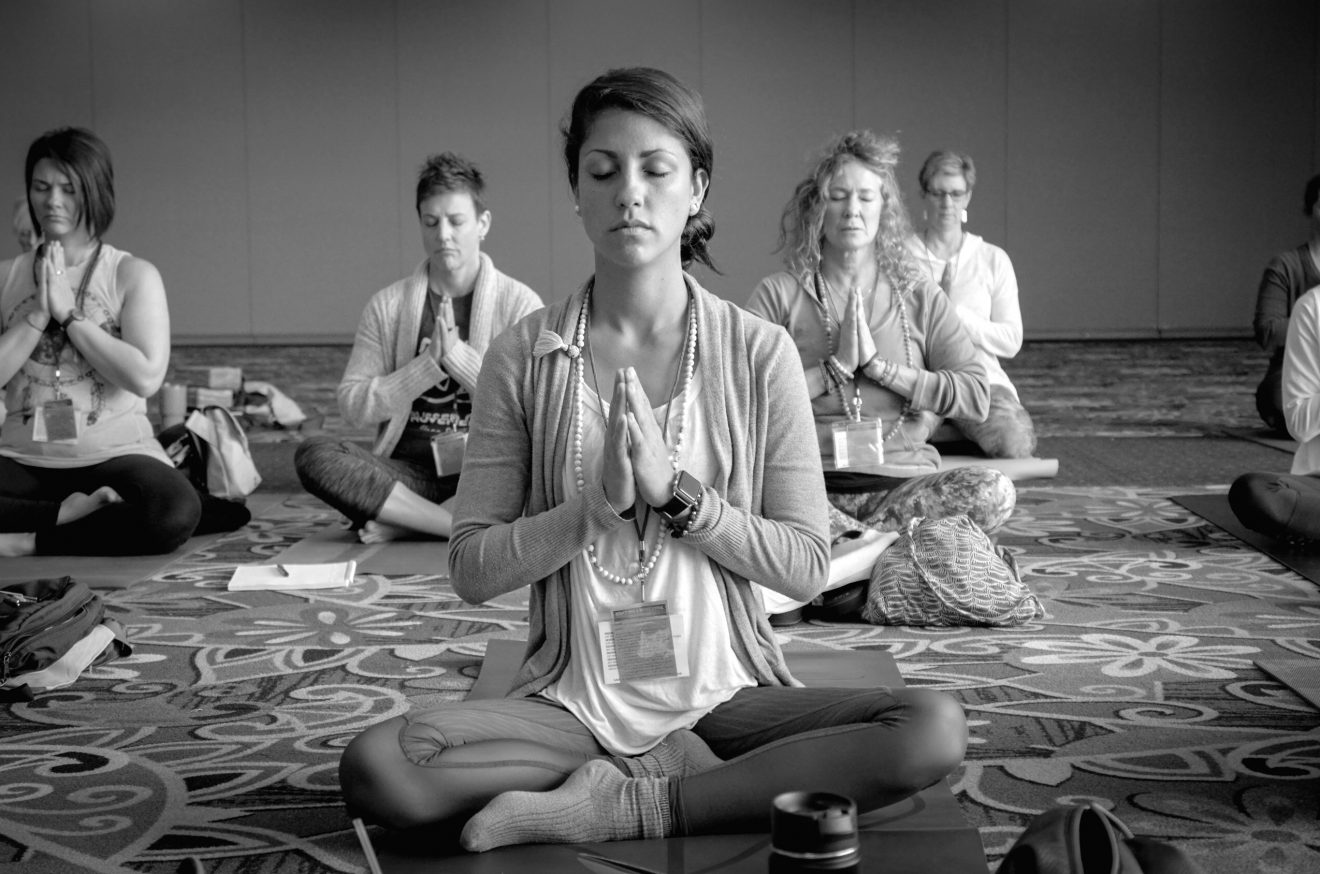 Workspace Practices to Prioritize Mental Health
It comes as no surprise that many of the most common mental health issues start and develop in the workplace. Due to long hours and tight deadlines to the noise of open spaces and toxic hierarchical environments, workplaces have always been stress-inducing.
The global COVID-19 pandemic added new layers to the issue, forcing multiple people to turn their homes into offices, spend hours on Zoom calls and improvise with childcare. But worldwide lockdowns also had a positive effect: mental health in the workplace and the importance of talking about it started making headlines. As a consequence, more and more companies are adopting measures to prioritize the mental health of their employees — here are just a few examples.
1. Meditation for Employees
A meditation and mindfulness app, Headspace, founded in 2010, has developed a special program for businesses and workspaces that want to start taking into account mental health of their employees.
Their science-based designed mindfulness programs have been implemented by companies such as Starbucks, Tesco and Adobe. They include free use of the app with thousands of meditation and relaxation sessions, member support and dedicated success managers, among other things.
According to the company's research, such approach is working: 32% of employees reported being less stressed after 30 days, 14% felt less burnt out and 14% more focused after 4 weeks of using the program.
2. Therapy Through messaging
Another startup that seeks to "take the pulse of your team's wellbeing" is Spill, a British message-based therapy app founded in 2017. Its programs for businesses allow employees to book video counselling sessions and get access to training and resources, for instance, stress-releasing exercises and emotional people skills.
Perhaps Spill's biggest advantage is integration with commonly used workspace apps, such as Slack and MS Teams. Many companies have already trusted their teams' mental well-being to the program: among Spill's clients are successful businesses, such as Citymatter, Typeform and Huel. According to startup statistics, 52% of users record reduction in anxiety scores after using the app.
3. Mental Health Training Programs
For those who want a more traditional approach for the whole team, training programs can be a solution. There are dozens of providers to choose from that organise one-time training and long-term courses both face-to-face and online. Programs like Zevo Health offer mental health packages for companies among other health-related programs such as nutritional and physical well-being. On the other hand, there are services like Pathways and Spring health in the US that focus solely on behavioural wellbeing and offers customized mental health programs for workplaces on demand.
4. Offsite Retreats
Companies like Offsiter, SurfOffice and OffsiteCo are specialised in planning retreats for corporate workers. They provide a database with discounted venues, offer planning and logistics. Retreats and offsites have become especially important during the pandemic, when work has gone remote and corporate workers had to revamp their routine, which often took a toll on their mental health. In an interview to Business Insider, CEO of Moniker, who has helped Amazon and Uber to plan their trips, said that the demand for retreats was soaring since many companies have given up their offices and got some extra money.
During retreats, companies pay attention to activities that help workers not only bond, but revitalise and release stress — for instance, yoga, meditation and maintaining healthy diet.
5. Small Change Goes a Long Way
If you are not ready to invest your time and a part of your budget into your employees' mental health just yet, you can start small. Little tweaks in your everyday functioning can prevent common issues like anxiety and burnout. One example is encouraging your staff to take breaks from work: set up a physical activity corner in the office, partner up with gyms, ask a nearby restaurant for a discount, to give your colleagues an incentive to treat themselves to lunch every so often.
For remote teams, a comfortable home office is a big factor in creating a calm place where one can be productive. You can help with that by offering a budget or discounts for employees to purchase their office necessities and organising team-building events that would give the team an opportunity to socialize.