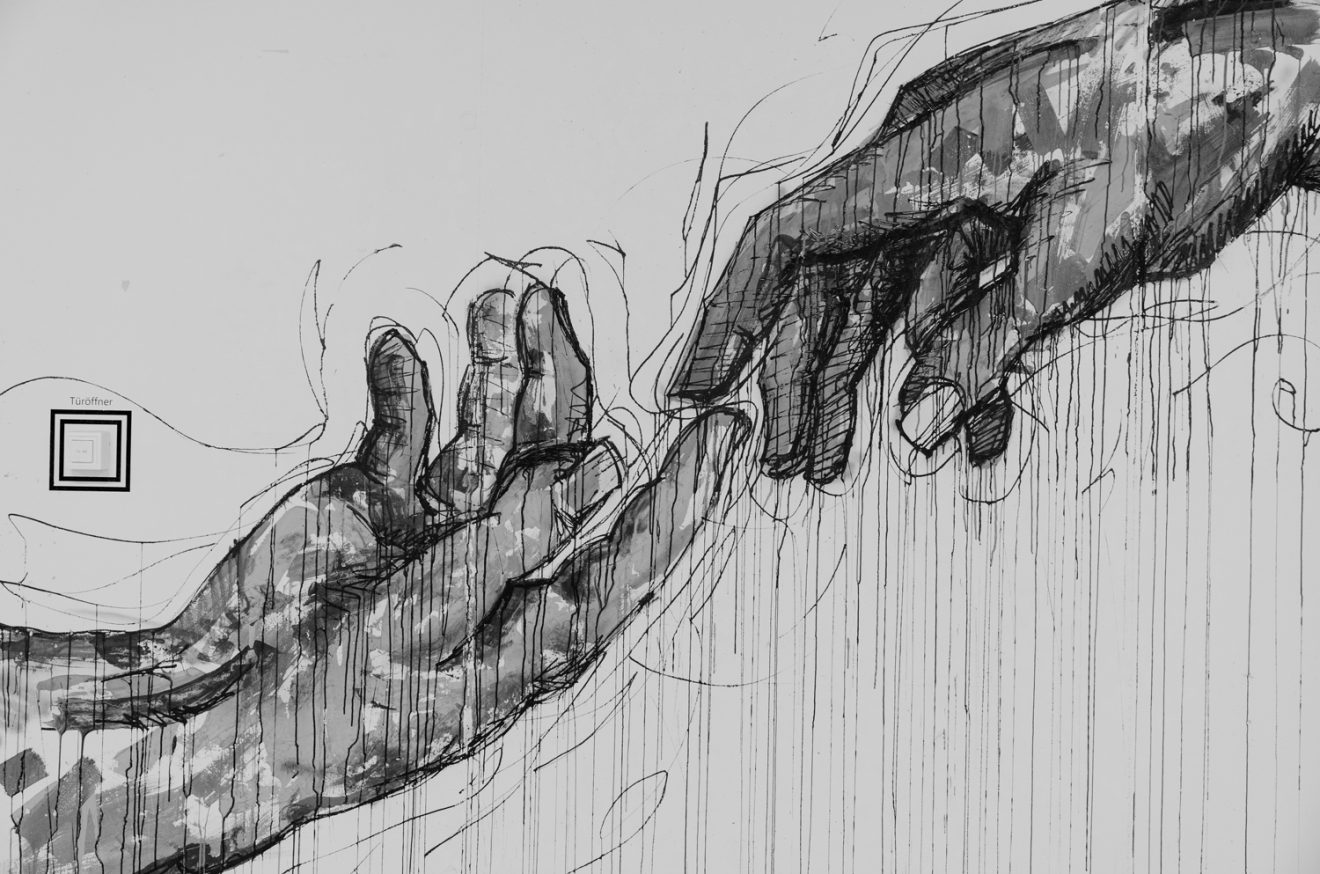 From Entertainment to Fight for Justice: The Power of DAOs
Decentralized Autonomous Organization (DAO) is a new type of organization, member-owned and without centralized leadership. DAOs are transparent by nature as they are built on the blockchain technology, and easily verifiable, which makes them great for starting collaboration and coordination projects. In simple terms, DAOs are groups that form for a common purpose, like investing in businesses, buying NFTs or funding NGOs. DAOs are built on blockchain technology, where decisions are executed by smart contacts and are based on proposals and voting by their members.
In those, like-minded communities with a sense of purpose, members see that their vote counts, unlike in the hierarchy of a typical organization.
This way, they can draw attention to problems, and help find solutions with the power of crowdsourced knowledge. Below are some examples of DAOs that have proved to offer interesting models.
Ukraine DAO
Ukraine DAO was created as a response to the exodus of millions of Ukrainians affected by the Russian invasion. The DAO has been a leading crypto contributor to Ukraine's government in recent weeks, which has received over $50 million in crypto donations since tweeting out its ether and bitcoin addresses in February.
Crowdfunding DAOs are reminiscent of popular crowdfunding platforms, like Kickstarter.
What sets DAOs apart from traditional crowdfunding is the lack of regulations and a stringent voting mechanism.
Ukraine DAO raised 2,258 ETH (around $6.75 million) in an auction for its NFT with the Ukrainian flag. Crypto venture capitalists and NFT owners donated to the cause and showed how effectively the Web3 community can get together to show support.
Friends with Benefits and Bright Moments Gallery
These two galleries launched during the NFT boom are creating crypto artistic communities via DAOs. Friends with Benefits (FWB) was launched in 2020 as a Discord server that's only available to its token holders. To become a member, you'll need to purchase $FWB social tokens and submit an application. Then, the FWB community will vote to decide whether to accept you. Members can access their events, discord channel, and more. FWB requires a minimum of 75 tokens to apply for a membership, and there are over 5,000 of token holders right now.
Bright Moments Gallery has real spaces in Venice, LA and Soho, New York where people come and mint their tokens in real life. The idea is to issue 1,000 NFTs in a series CryptoCitizens in every city (so far, there are four of them) and to hold weekly DAO events to discuss the direction of its future.
At a recent Tyler Hobbs' show "Incomplete Control" in the New York branch, the gallery presold millions of items even before displaying the NFTs.
The problem with such communities is that the more exclusive they are the cooler it is to get there. Investments from the leading venture capital fund, Andreessen Horowitz in FWB, and from Union Square Ventures in Bright Moments Gallery, also add to the excitement. Both galleries are changing the artistic landscape and connecting enthusiasts at the intersection of art and technology.
Uniswap DAO
Since its release less than two years ago, Uniswap has brought together a community of traders, developers, and liquidity providers. They have also risen to over $20 billion in volume and traded 8,484 unique assets. To enable a self-sustainable and competitive decentralized exchange, the Uniswap development team launched its governance token, UNI, in September 2020.
Uniswap offers integrations with hundreds of applications and interfaces. Additionally, the DAO has proven support for its members by offering them grants.
Pleasr DAO
A group of a few dozen crypto investors that have been teaming up to buy high-priced NFTs formed and invested in a piece of NFT art was formed in March 2021, when its members bought an animated Uniswap ad in the form of NFT for $525,000. @Pplpleasr was the creator of what Pleasr refers to as "the crown jewel of NFT DeFi art". The creators of Pleasr were so set on acquiring the piece that they assembled in under two hours to make the dream purchase a reality.
Aside from the story's inspirational value, the purchase fell in line with Pleasr's mission to "collect, curate, and commission art with a cause". Backed by Andressen Horowitz among others, Pleasr aims to democratize ownership of the DAO, and the people behind the project envision themselves subsuming all organizations on the spectrum- from governments to mega corps and beyond.
Among Pleasr DAO's most interesting purchases are Edward Snowden's genesis NFT and a Wu-Tang Clan album.
FreeRoss DAO
FreeRoss DAO was formed to target prison reform and free Ross Ulbricht, the founder of Silk Road, who has been sentenced to life prison for operating the website in the darkweb. On the website, people from around the world could buy and sell illicit drugs, weapons, poisons, and services such as computer hacking. After bidding on Ross's NFT collection, the DAO plans to free Ross with the leftover funds. Since its founding two months ago, FreeRoss has raised over $12.5 million to further the DAO's cause.
Ross's Silk Road, considered a darknet marketplace with illegal services and drugs, was one of the first places where users could purchase things using bitcoin.
Members of the DAO and Ulbricht's family disagree with the two life sentences and an additional 40+ years in prison that he was granted. They believe the non-violent nature of Ulbricht's crimes doesn't justify such a lengthy sentence. Further, FreeRoss members call for a more just judicial system. Lastly, this DAO hopes to protect Americans' right to privacy.
These five DAOs and their members show how DAOs can make decisions, unite people around a purpose and idea and make a profit from it by combining the efforts. There are, of course, issues to overcome: such as regulations, inclusivity and fraud. But the market is still in the very nascent stage and will grow, develop and evolve with time.
Prepared for Vivid Minds by