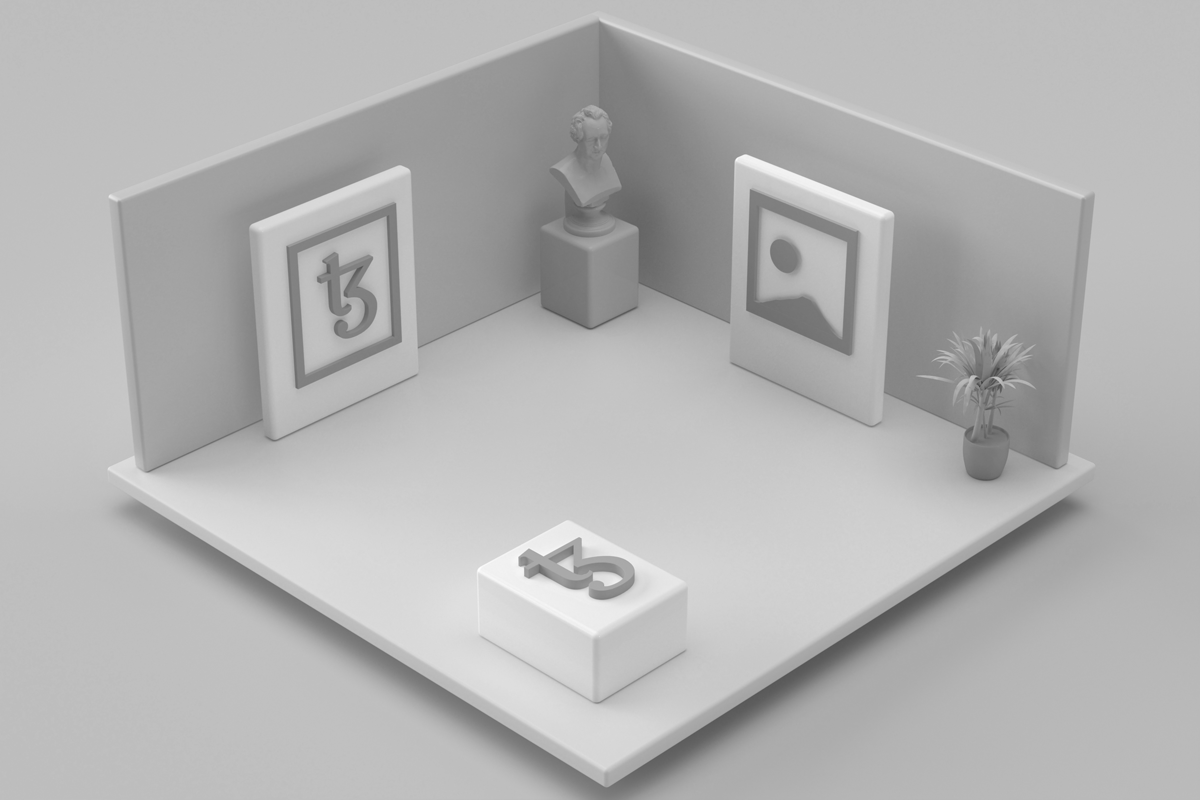 Top 5 Marketplaces to Start Buying NFTS
The Non-Fungible Token (NFT) market made great heaps throughout 2021, with analysts forecasting a $80 billion market capitalization by 2022. Due to its rising popularity, more people want to join the NFT market — interested in buying their first NFT. But most newcomers don't know exactly how to get started and which marketplace to choose. In this article we'll cover the top 5 platforms you can use to buy NFTs and compare some of their pros and cons.
Be aware, however, the NFT movement is also a scam hotspot. Make sure you only buy from a verified account and never give your wallet information (your seed phrase) to anyone requesting.
Where Can You Buy NFTs?
1. OpenSea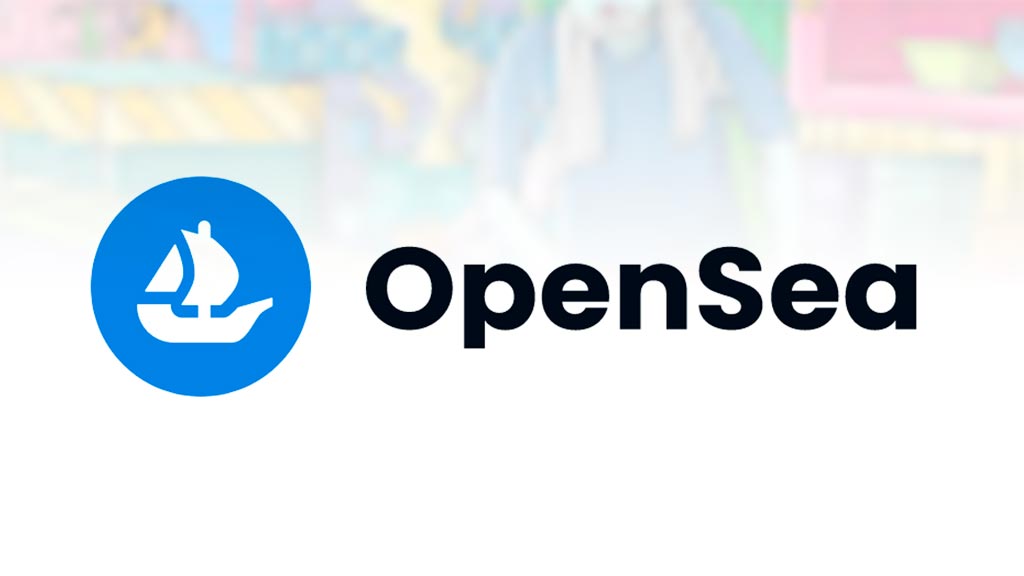 OpenSea is a decentralised marketplace where users buy, sell, and trade digital assets. It's by far the oldest and largest NFT marketplace, settling a record-breaking selling volume of roughly $5 billion in January 2022. The platform is built atop the Ethereum blockchain, which means you will be using Ethereum-based assets to buy your first NFTs.
Pros:
Buying on OpenSea is pretty straightforward. All you need is to set up an Ethereum wallet and connect it to your OpenSea account. Currently, OpenSea supports MetaMask, Formatic, WalletConnect, and Coinbase Wallets.
You can turn any digital file into an NFT for free, from music and images to 3D models —without paying a single cent of fees.
OpenSea will only take a 2.5% transaction fee when you sell your item.
It's one of the most secure DeFi (Decentralised Finance) platforms and it's also internally audited, which is used to assess an organisation's operations).
Cons:
Extremely slow transactions depending on how much workload the Ethereum network has.
Gas fees can soar due to high congestion on the Ethereum network, making more than 50% the cost of the transaction.
Like most decentralised marketplaces, you can only buy NFTs using cryptocurrency wallets. Debit and credit cards are still not supported. Your maximum royalty from any resale is 10%, which will go to your Ethereum wallet when your NFT is traded in the secondary market. This is low compared to other marketplaces that offer between 15% to 20% in royalties.
It only supports Ethereum and Polygon to mint NFTs.
2. Solanart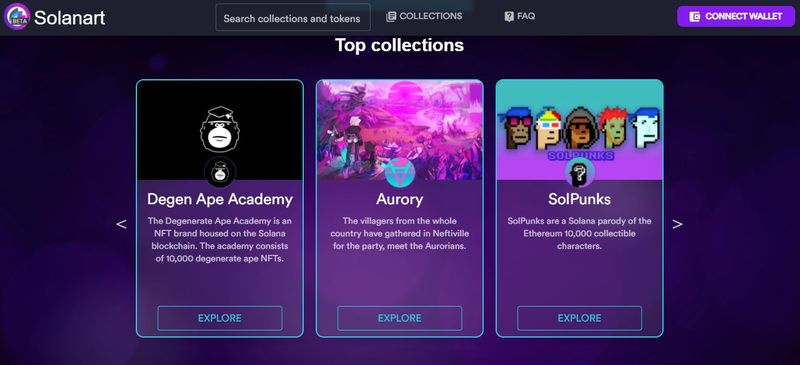 Solanart is an NFT marketplace developed on the Solana blockchain. It allows anyone to buy and sell SOL-based digital assets.
Built atop the high-performance blockchain Solana, Solanart is still in Beta mode, but has already attracted many NFT artists and buyers as it provides a cheaper and faster platform compared to Ethereum-based marketplaces, mostly due to the increased spikes in gas fees in the Ethereum network.
Pros:
High throughput (the amount of a product or service that a company can produce and deliver to a client within a specified period of time) —the Solana blockchain provides up to 2000 tps (transactions per second).
The platform takes between 2.5% to 3% marketplace fee for every transaction.
You can earn up to 18% in royalties.
Transaction fees are set at 2.5%
Cons:
Limited support for wallets — Solanart only supports SOL-based tokens and is only compatible with three types of wallets: the Sollet wallet, which is Solana's open-source wallet, the Sollet Chrome extension, and Phantom.
Solanart only supports SOL-based tokens.
3. Rarible
Rarible allows you to mint and then sell your NFTs seamlessly and efficiently on its multichain platform, allowing users to sell their NFTs on multiple blockchains.
Pros:
Rarible is a multichain marketplace, meaning, it provides digital artists with several chains to choose from to mint their tokens. It currently supports Tezos, Ethereum, and Flow, and they plan to aggregate more chains in the near future.
It rewards both NFT sellers and buyers with Rari, Rarible's native token.
Top-notch security measures and verification system.
You can connect your existing wallet if it supports NFT assets, so you don't need to create a new one like MetaMask.
Cons:
Connecting your wallet to the platform is a rather tedious process.
No support for other types of payments — only cryptocurrency.
Being an Ethereum-based protocol, it might suffer from some of the setbacks of the ETH blockchain, such as slow transaction speed and high gas fees.
4. Kalamint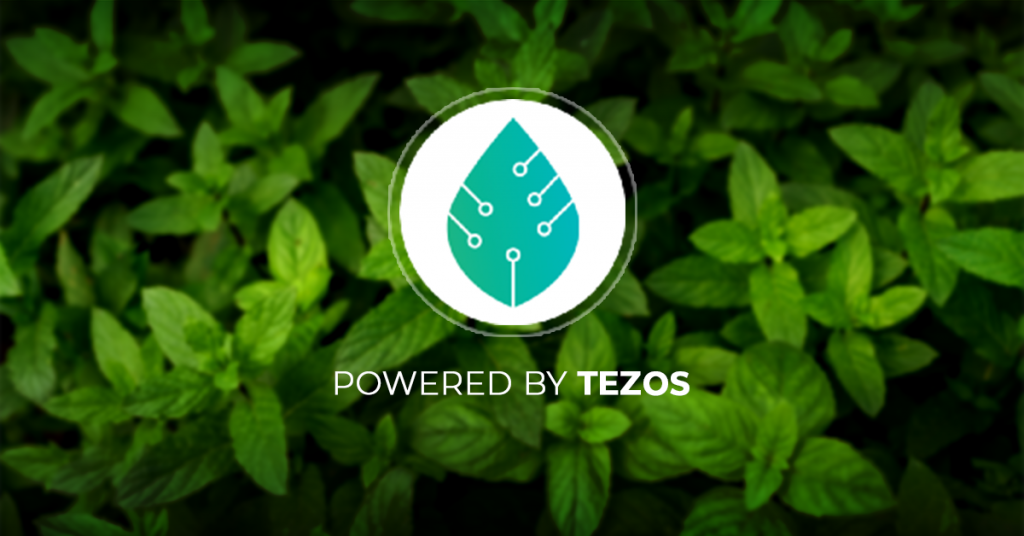 One marketplace that's been attracting the attention of the NFT community is Kalamint, a digital art marketplace built on the Tezos blockchain where anyone can buy, sell, and mint their NFTs.
Pros:
Community-driven —all members are involved in the decision-making process and provide great feedback to each other.
Creating an account in Kalamint is free and doesn't have any special requirements.
Transactions on Kalamint are cheaper and faster than on Ethereum-based platforms.
High throughput —the Tezos blockchain runs up to 120+ tps.
The F2A system provides support for a handful of assets from different blockchains, encompassing all of them in a single interface.
You could earn up to 15% in royalties.
Cons:
Images on the Kalamint platform need optimization, most of them take a lot of time to download.
5. Foundation NFT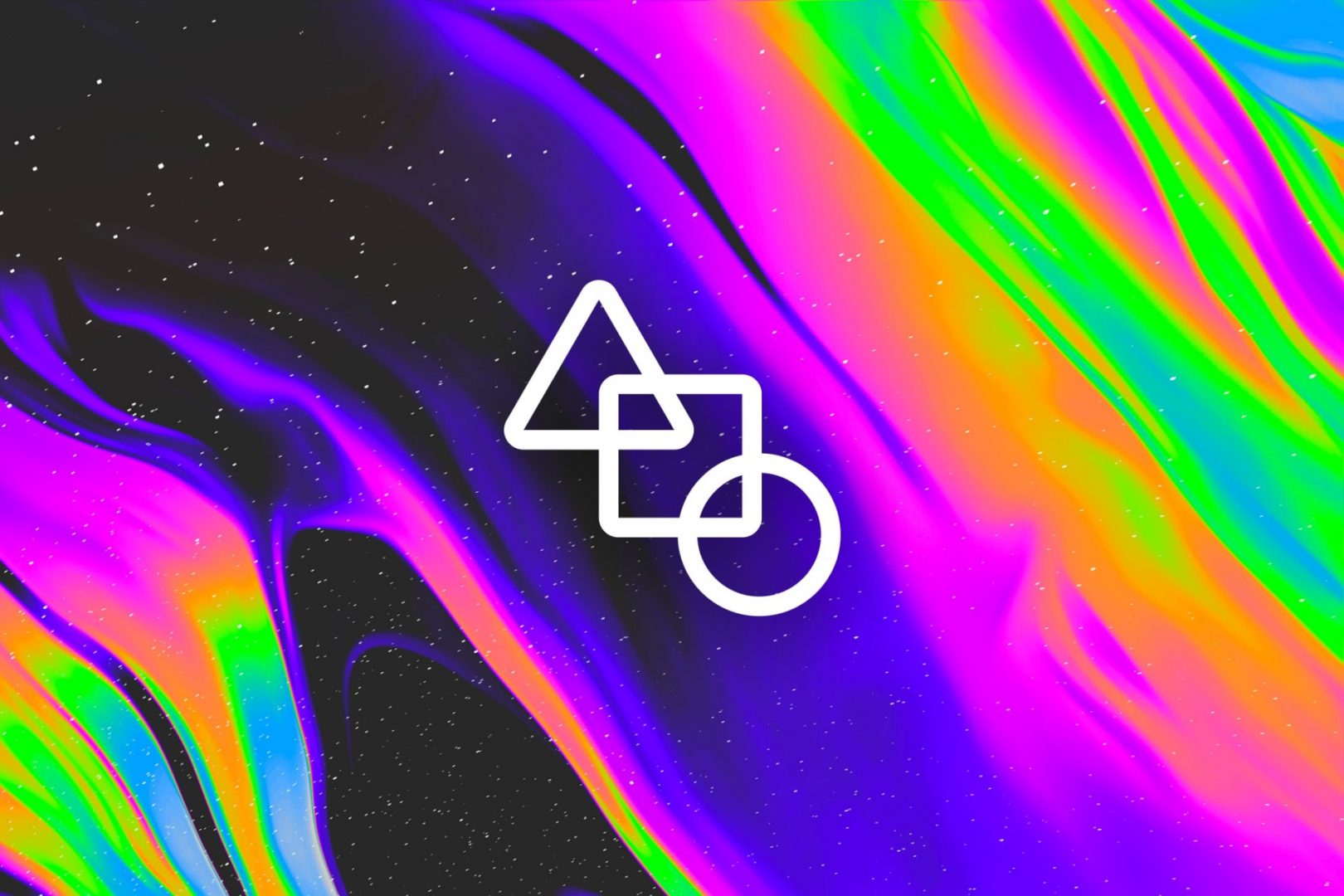 Foundation is an Ethereum-based NFT marketplace, where users can both mint, buy, and sell digital assets for primary and secondary markets.
Pros:
Easy to use with a simple and fast interfaz.
The platform is community-driven, allowing the platform to connect with creators through social media channels.
Royalties are 10% on secondary sales.
The platform is an alternative marketplace with a growing base of NFT creators.
Cons:
You can only use ETH. Other cryptocurrencies are not allowed.
Commission fees can be expensive —artists need to pay a commission of 15% off of the primary sale of their work.
You can only join through an invitation. The platform is not open to anyone.
You can't add unlockable content.